Every year on the eve of Princess of Asturias Awards, King Felipe and Queen Letizia attends the annual musical concert hosted in the honour of award ceremony in Oviedo at Prince Felipe Auditorium.
The ceremony gives the royal couple a chance to meet the members of public, attendees of the awards, authorities and dignitaries and learn more about the current goings of the principality of Oviedo.
The concert began with the national anthem and anthem of Asturias.
Then a musical performance was presented by the Symphony Orchestra of the Principality of Asturias.
After the concert, the couple took a round of the auditorium greeting the attendees.
Before departing couple met with the public members gathered outside the auditorium.
A video of the arrival.
As expected, Letizia chose a stunning look for the music concert. Queen debuted a new Spanish label for her wardrobe – The 2nd Skin.
Letizia wore nude taffeta strapless top. The stunning top featured ostrich feathers at the top of the neckline gathering at the front bodice of the top that is made of mini pleats.
The €680 top is available as per the order and can custom made in three shades i.e. purple, black, navy, nude and sky blue.
The waistline of the top was marked by a black bow as a belt.
Queen paired the outfit with black straight suit pants from the same label. Made in a wool crepe the €550 pant features pockets and low waistband. Can be ordered in custom colours- purple, black, pink and sky blue.
Letizia chose a pair of Manolo Blahnik snakeskin pumps with a custom black rubber platform sole that she wore at the Order of Garter service in the UK earlier this year in June.
She was carrying her black Magrit Mary Satin Clutch.
Her de Grisogono black and white diamond teardrop earrings and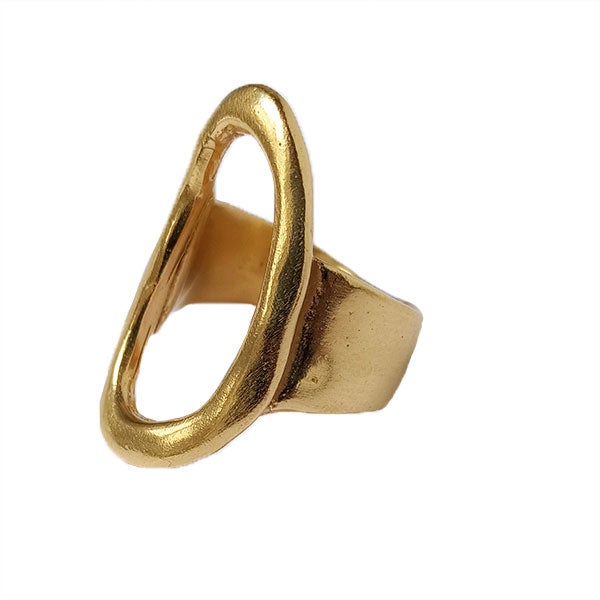 Karen Hallem ring finished the look.
Tomorrow the couple will be joined by their daughters for the next engagements in the morning and evening at the awards ceremony. I will leave you with a look back at Letizia's 2017 and 2018 appearance at the same event.