On Monday evening, King Felipe and Queen Letizia arrived at the José Martí International Airport in Havana to start their three days state visit to the Republic of Cuba.
At the airport, they were received by the Spanish ambassador to Cuba, Juan Fernández Trigo, the ambassador of Cuba in Spain, Gustavo Machín; and by the Minister of Foreign Affairs of Cuba, Bruno Rodríguez, among other Cuban dignitaries.
Since ascending the throne its royal couple's 10the state visit. Previously the couple has visited France, Mexico, Portugal, Japan, United Kingdom, Peru, Morocco, Argentina and South Korea.
The couple will start the engagements on Tuesday morning after receiving an official welcome.
For the arrival, Queen Letizia chose a simple yet stylish look. Queen Letizia wore Boss Danimala Printed Shirt Dress.
Crafted from non-stretch fabric, the $595 black yoke all-over abstract print dress features Spread collar, three-quarter length sleeves with button cuffs, concealed front half button placket, removable D-ring belt, belt loops. It's currently available on Bloomingdale's.
Queen Letizia paired the outfit with fuchsia accessories. She was wearing Carolina Herrera Croc-effect Leather Slingback £410 Pumps in Fuchsia that are also available in yellow colour.
Letizia was carrying a Carolina Herrera Initials Insignia Satchel in Fuchsia. Thanks to Queen Letizia Style Blog for the id.
Queen finished her look with bezel diamond and pearl earrings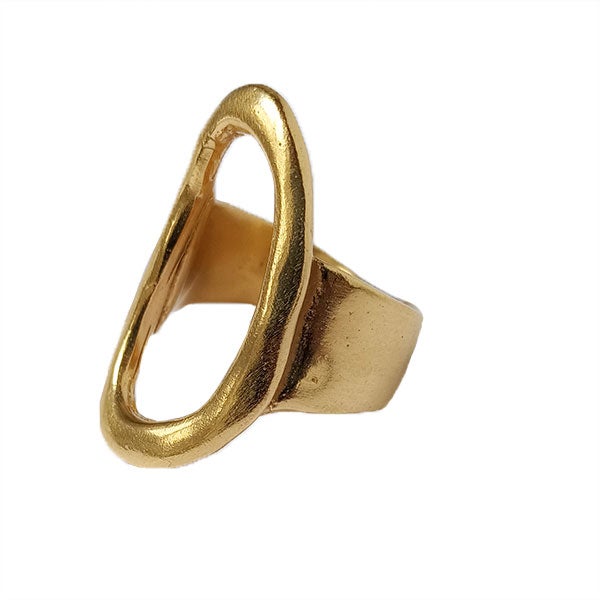 And her Karen Hallem ring.