Today Queen Letizia of Spain attended the First Global Forum on the Socioeconomic Impact of Traffic Accidents with Child Victims at the Abertis headquarters in Madrid. The forum was organized by The London School of Economics and Political Science (LSE), in collaboration with the Abertis Foundation.
Traffic accidents are a major public health problem in developing countries. In those countries, injuries caused by traffic accidents cause more than 90% of all deaths and are the leading cause of child death of children over 10 years worldwide.
After the arrival of Queen Letizia at the headquarters of the Abertis Foundation, the event began with the intervention of the CEO of Abertis, José Aljaro, and the screening of the video: "Rights of way", which summarizes the pioneering project of the Abertis Foundation together with UNICEF and the Institute Guttman, in which they promote the right of children to return from school in a safe way.
A round table discussion was held where the road safety report "Every child counts. The impact of traffic accidents with child victims", was discussed and a video "I can wait", was projected which signals the latest campaign on road safety, dedicated to raising awareness about driving distractions due to the use of mobile phones.
If best practices are adopted in the prevention of traffic accidents, it is estimated that the lives of 1,342 children could be saved, with a reduction of 5% and 10% in high-income and middle or low-income countries, respectively with a figure equivalent to the global socioeconomic cost of 1 billion dollars, according to the LSE report.
Embed from Getty Images
Now to What Letizia Wore – Spanish Queen chose a simple and stunning look.
She wore black knitted Hugo Boss 'Fayna' cashmere sweater.
And paired the sweater with Serpienct Print Belt Skirt from Spanish label, Zara. We last saw the look in January this year during Palace audience.
Letizia wore her black Magrit Francesca Boots.
Upon arrival, she was wearing her black wool coat.
Her Gold & Rose white gold and diamond double dagger earrings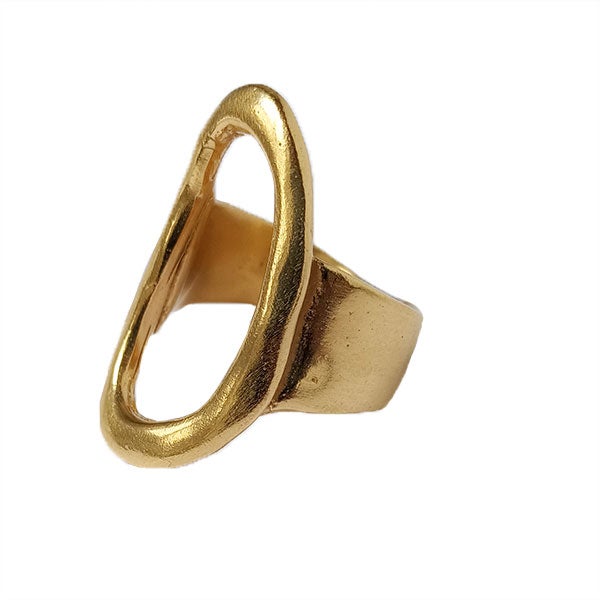 And Karen Hallam ring finished the look.