After her stunning appearance at the National Research Awards, today the Queen of Spain Letizia was back to work in her comfort style. Queen Letizia attended a working meeting with UNICEF, with the aim of deepening UNICEF's work on food and nutrition in the world and in Spain at the UNICEF Headquarters Spanish Committee in Madrid.
The meeting with an agenda of UNICEF's work in Spain and the framework for action in Health and Nutrition was held in the Boardroom of the Headquarters.
In the second item on the agenda, the report "The State of the World's Children (EMIJ 2019: Children, food and nutrition. Grow well in a world in transformation") was presented. The report offered the most complete analysis to date of malnutrition Childhood in all its forms in the 21st century, which shows that an alarmingly high number of children, 2 out of every 3 in the world, suffer the consequences of poor diet and a food system that does not take into account their needs.
For its part, the report "Malnutrition, childhood obesity and children's rights in Spain", which UNICEF Spanish Committee has prepared together with the Gasol Foundation, reveals that in Spain 35% of children aged 8 to 16 are overweight due to causes such as the intake of an inadequate diet or an excess of unhealthy habits like spending too long in front of mobile/laptop/tablet/TV screens.
The meeting with the presentation of UNICEF's global strategy about the Nutrition priorities. After the meeting, Her Majesty the Queen held a meeting with employees of the Spanish Committee of the organization.
Now to What Letizia Wore – It looks like Queen Letizia was not feeling good and some sour throat. She was wrapped in black long Carolina Herrera coat. Thanks to Nuria Tiburcio for the id.
Embed from Getty Images
The black wool coat featured cape sleeves, mid length with round buttons.
Underneath the coat Letizia was wearing her Boss Prince of Wales print suit that consists of Hugo Boss Jalorra Blazer in Glen Check Prince of Wales Print and matching flared hem trouser. We first saw the suit last month at the Red cross meeting.
Letizia chose her white Hugo Boss 'Banora' blouse.
She was wearing black Magrit pumps.
Letizia carried Hugo Boss 'Fanila' calfskin clutch.
Her gold bamboo earrings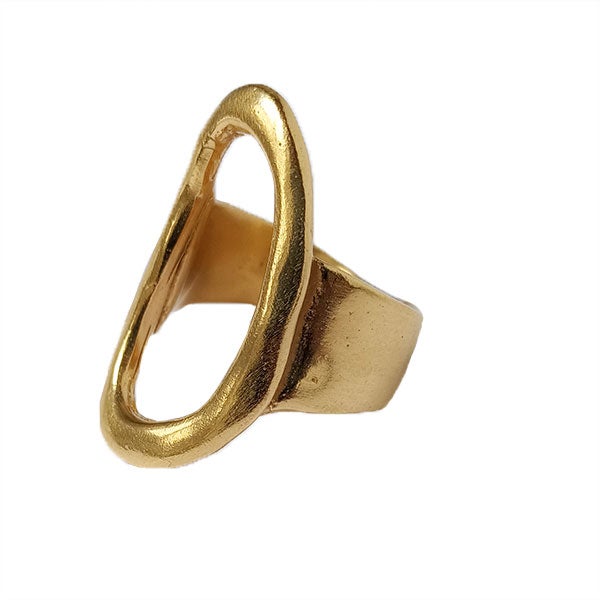 and Karen Hallam ring finished the look.