Tonight, King Felipe and Queen Letizia of Spain hosted the annual Diplomatic Reception at the Royal Palace of Zarzuela in Madrid for the Diplomatic Corps accredited in Spain and the Ministry of Foreign Affairs, European Union and Cooperation.
The royal couple greeted the attendees in the Throne Room of the Palace. Felipe and Letizia arriving in Throne Room.
Attended by the Prime Minister, Ministers of the state and the Diplomatic officials, is the annual event of the Royal Calendar that provides the King and Queen to meet the officials and thank them for their services.
After the speeches of the King and the nuncio of His Holiness the Pope, the act concluded with the usual reception in the Hall of Columns of the Royal Palace.
Video of the reception.
Embed from Getty Images
Now to What Letizia Wore – for the night, Queen Letizia chose to bring back Felipe Varela Midnight Blue Velvet Gown that she first wore at the
Military Easter in January 2018.
The outfit features many design elements like puffed sleeves, structured shoulders with pad, self-belted waistline, front closure.
Another look at the gown.
Letizia paired the outfit with her aquamarine diamond earrings from Bvlgari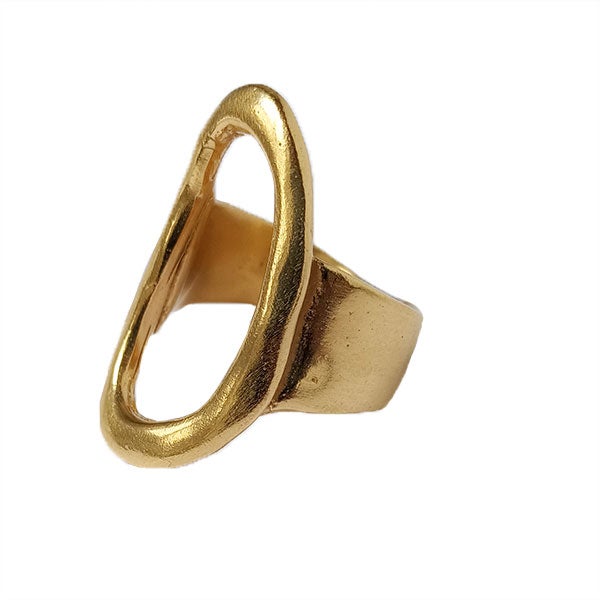 and her Karen Hallam ring.
Queen Letizia at the same event in 2019
and120164