On Tuesday, Queen Letizia of Spain was at the Royal Tapestry Factory in Madrid to attend the IX Forum Against Cancer "The economic and social impact of cancer in Spain" organized to mark the World Cancer Day. Queen Letizia is the honorary President of the Spanish Association Against Cancer and its Scientific Foundation.
Cancer Foundation was among Letizia's first patronages. The association is working for more than 60 years in the field. The AECC integrates patients, family members, volunteers and professionals who work together to prevent, sensitize, support and accompany affected people and finance cancer research projects that will allow better diagnosis and treatment of cancer.
The association was established on  March 5, 1953, with the purpose to fight against all form of cancers and to support the cancer patients and their family members. Present in more than 2,000 Spanish locations, the AECC develops its work through its more than 16,000 volunteers and 680 employees under a philosophy of collaboration with health authorities, scientific institutions and those other entities that pursue a similar to that of the association.
The AECC maintains quality cancer research as one of its priority objectives. For this purpose, on October 25, 1971, it founded its Scientific Foundation, in response to the social demand for cancer research, which funds scientific and social research programs through public tenders.
The Forum Against Cancer, that was in 9th addition with the title "The economic and social impact of cancer in Spain", was organized to create a space for debate and reflection, which increases the capacity of influence of the AECC to the highest level.
Embed from Getty Images
For the day, Queen Letizia wore a stunning yet professionally elegant outfit.
Keeping the winter chill away, Queen Letizia was wearing Carolina Herrera wool checked cloth cape. The cape was part of label's 2017 Fall Winter Collection so I believe it was already in Letizia's wardrobe for few years.
Underneath the cape, Letizia wore white Uterque Snap Button Detail Shirt. Made of top-quality poplin. the design features a belt in the same material with a snap-button detail. Queen paired the shirt with a black leather skirt that is still unidentified.
She was carrying her Carolina Herrera 'Astrud' Clutch
Her gold bamboo hoops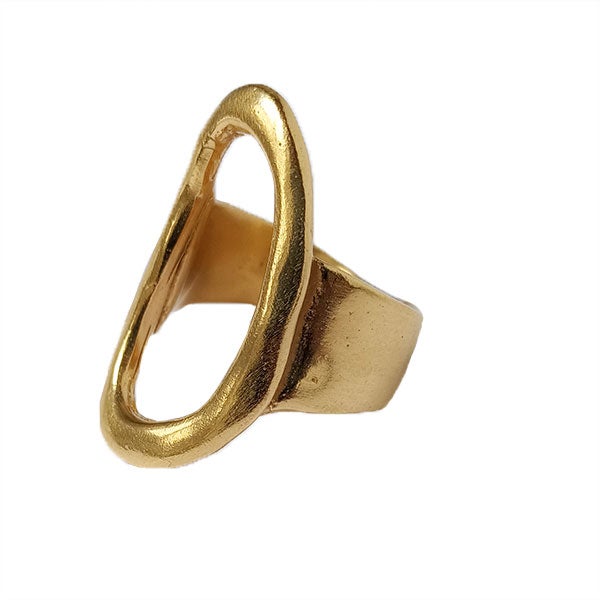 and Karen Hallam ring finished the look.