Today Queen Letizia of Spain held a virtual meeting with Spanish Association Against Cancer,  the Spanish Association for Research on Cancer, the Spanish Society of Oncology Nursing (SEEO), the Spanish Society of Hematology and Hemoterapia (AEHH), the Spanish Society of Medical Oncology (SEOM) and the Spanish Society of Radiation Oncology.
The heads of the scientific societies have explained to Doña Letizia how they have responded to people with oncohematological diseases during this pandemic, given the high occupation of hospitals and the risk of contagion in already vulnerable patients. They have also raised concerns about the impact of the pandemic on cancer and how it will affect the future.
They have also addressed the reorganization of oncohematology services after this crisis, with the need to return to normality in all aspects that affect this disease and the need for greater resources to address a disease that is diagnosed each year. more than 275,000 cases and more than 110,000 people die in Spain.
Queen Letizia has actively raised awareness about cancer around the country. She is also honorary President of Spanish Association Against Cancer.
For the meeting, Letizia wore black blazer paired with a grey ribbed blouse.
Her bezel studs and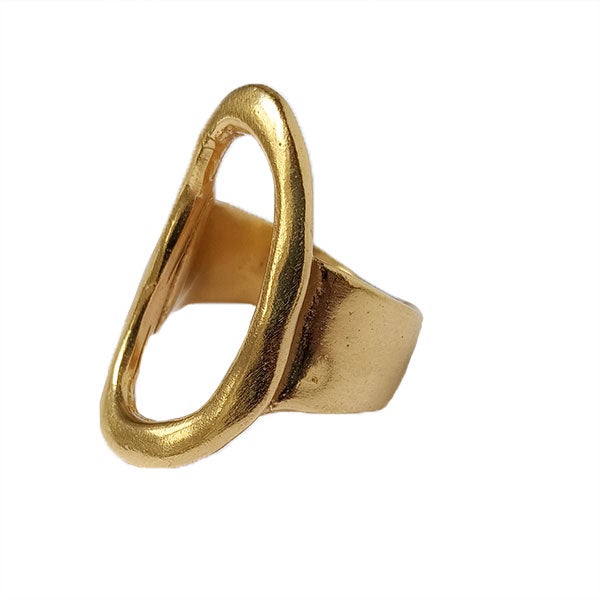 Karen Hallam ring has become her Work From Home look staples.