Today, King Felipe and Queen Letizia of Spain visited the Coslada Transport Center (CTC) in Madrid. The visit was in continuation with contacts with the logistics sector, key in supplying the population during the confinement.
The Coslada Transport Center is part of the largest multimodal logistics complex in Southern Europe. It is located in the eastern area of ​​the Community of Madrid, in a privileged location with access to the main road communication routes in the area. In addition, it benefits from its proximity to the Air Cargo Center of the Adolfo Suárez airport, to the Dry Port of Coslada, which is accessed through the Center's own roads, and to the Vicálvaro Merchandise Classification Station, which enhances its importance as a modal interchange point with the traffic of 4,532 vehicles per day.
Upon arrival, the Royal couple observed a minute's silence. Then they attended an information session on the complex and subsequently visited two warehouses belonging to two very representative logistics and distribution companies in Spain.
During the tour, Felipe and Letizia saw the arrival of the products, the order preparation chain, the refrigeration chamber and the delivery exit area.  This centre was opened in 2012 as a specialized platform for the preparation and distribution of online food orders. It has the latest technology applied to commercial distribution with a high-speed classifier, laser scanners and full broadband radio frequency coverage.
More than 90% of the products served from this centre are of Spanish origin, with a large representation of SMEs. The company ensures that a quality service guarantee is offered, both in food safety and in maintaining the cold chain throughout the process, including transport.
Their vehicles are monitored to be able to apply the most advanced technology for total control of the merchandise, offering customers real-time information via web tracking, telephone service, SMS, mails, or mobile APPs. In logistics, or even with our chatbot.
The couple during the visit.
Video of the day.
For the visit, Queen Letizia wore a black outfit.
She was wearing a black blouse with frill detailing at the neckline and sleeves. The top is still unidentified.
Letizia paired the outfit with her black wide-leg Hugo Boss Trimie trouser.
She topped the outfit with her black Burberry belt.
Queen debuted a new pair of pumps today. She wore Uterque V Vamp Block heel Pumps.
Letizia teamed up the look with her bezel studs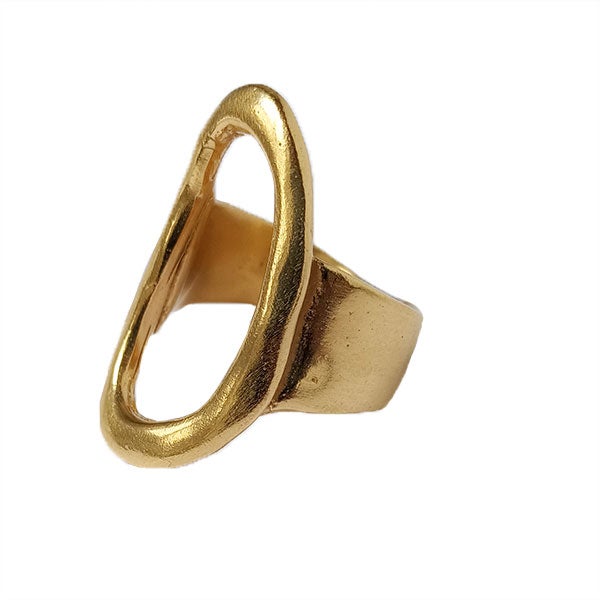 and Karen Hallam ring.