King Felipe and Queen Letizia of Spain have taken the goal of promoting tourism in Spain to bring back the battered economy of the nation to its former glory. Spanish economy depends upon tourism heavily and the pandemic caused by COVID-19 has impacted it worse.
In June, Felipe and Letizia launched a tourism campaign "Spain for Sure" and started visiting various tourist spots of the country to encourage tourists. Today they toured two of the most famous tourists spots in Spain – Benidorm and Valencia.
Today's visit was the 5th stop of couple's nation-wide tour. When the royal couple's helicopter landed in Parque Comarcal de Bomberos, their day began with arrival at the city of Alicante in Valencia. Since their coronation, it was Felipe and Letizia's first visit to Benidorm.
A video of the arrival.
Felipe and Letizia met with businessmen confederation and union members of the city and talked about how coronavirus impacted the city in terms of social and economic factors at Belroy hotel.
Then the couple headed towards the Levante beach where tourists were enjoying a sunny day.
As always, Felipe and Letizia received a warm welcome during the visit. The city's Benidorm Castle lit up with the colours of Spanish flag to mark the visit. Royals stopped at a traditional ice cream parlour, and also took the opportunity to have a conversation with beach maintenance and management workers.
From there, King and Queen headed towards Malvarrosa Beach.
They enjoyed a calm stroll along the beach and greeted tourists in the area.
A video of the couple enjoying a day among tourists.
Next, the Spanish King and Queen will visit the City of Art and Sciences and Science Museum in Valencia.
For the day, Queen Letizia brought one of her most beautiful summer styles. She wore Adolfo Dominguez White Pink Floral Dress that we first saw in August 2019 during the annual summer photo shoot of the family at Marivent Palace.
The white sleeveless dress with vee-neckline and the fit-and-flare silhouette having a pink floral print on it is from label's Spring 2018 collection.
Letizia paired the dress with her pink Macarena Alba6 Serraje Rosa Wedges that she debuted earlier this week during a visit to Seville.
She was wearing gold bamboo hoop earrings debuted during Cuba visit in 2019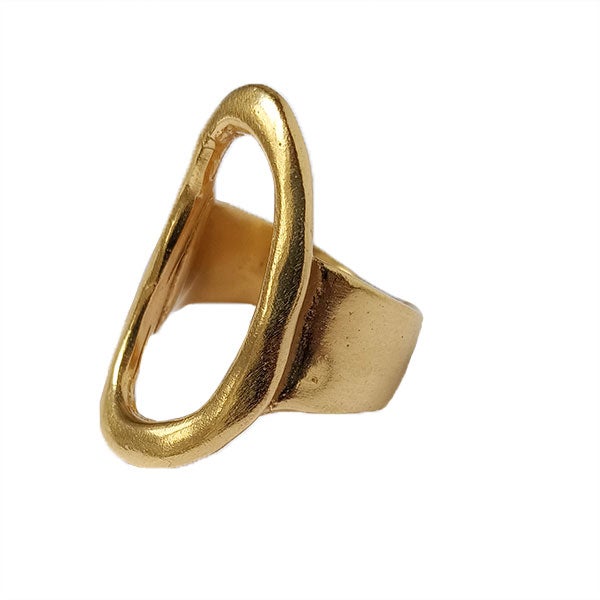 and her Karen Hallam ring.