Embed from Getty Images
On Saturday, September 04, King Felipe and Queen Letizia of Spain attended the funeral of Jaime Carvajal Hoyos, a close friend of King Felipe, who died earlier in the week due to heart attack.
Embed from Getty Images
Jaime Carvajal was a member of the board of the Círculo de Economía de Barcelona, trustee and chairman of the audit committee of the Fundación Princesa de Girona, and chairman of the Fundación Juntos Sumamos.
Embed from Getty Images
Jaime was present at the Palace of Mallorca this summer during the Royal Family's vacation at the Balearic Island. Jaime's father Jaime Carvajal Urquijo was a school friend of King Felipe's father, King Juan Carlos.
For the service, Queen Letizia of Spain chose to wear her black Sandro V-neck Shirt with black slim trousers and black slim belt.
Letizia paired the outfit with her black suede Carolina Herrera slingback pumps.
She was carrying Carolina Herrera Astrud Clutch.
Her Bezel stud earrings and Karen Hallam ring finished the look.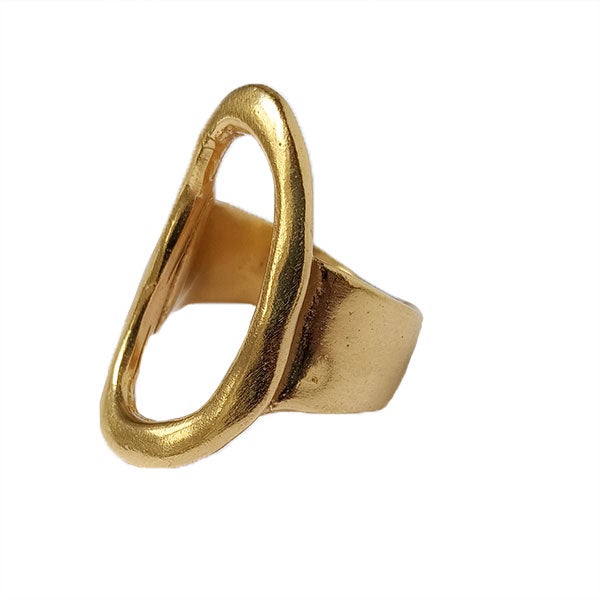 Felipe and Letizia leaving the funeral chapel at La Paz morgue.
Embed from Getty Images