On Wednesday, Queen Letizia of Spain presided over the opening of 2020/2021 Professional Training Course –  an annual autumn engagement of her diary. This year, Letizia visited the Integrated Vocational Training Center "Politécnico de Santiago", in Santiago de Compostela (A Coruña).
Upon arrival, Letizia unveiled a commemorative plaque to mark the visit. In the library of the building, Queen met with the representatives of the faculty, business people and students.
Queen Letizia held a brief meeting with the staff and students and learnt more about the trianing and courses provided by the center.
Vocational Training is the professional studies closest to the reality of the job market and responds to the need for qualified personnel specialized in different professional sectors to respond to the current demand for employment. Vocational Training offers more than 150 training cycles within 26 professional families, with theoretical and practical content appropriate to the various professional fields.
Letizia toured the center and its various facilities – the Chemistry Laboratories, the Robotics Workshop (Siemens), the Didactic Transformation Center – Smart Grid ind. 4.0, the Wooden Classroom and the 3D Printer Classroom.
Letizia was shown a 3D picture of Princess of Asturias and Infanta Sofia by the 3D Printing students.
A video of the visit.
Now to What Letizia Wore – Queen Letizia chose a chic minimal style for the day. She was wearing a black knit sweater that is still unidentified.
Letizia teamed up the knit with her Massimo Dutti Midi Glen Patterns Wool Skirt.
Queen topped the skirt with her Burberry ruffle leather waist belt.
She was wearing black suede Carolina Herrera pumps
and carried Carolina Herrera Astrud clutch.
Her Chanel Chanel 'Comete'diamond earrings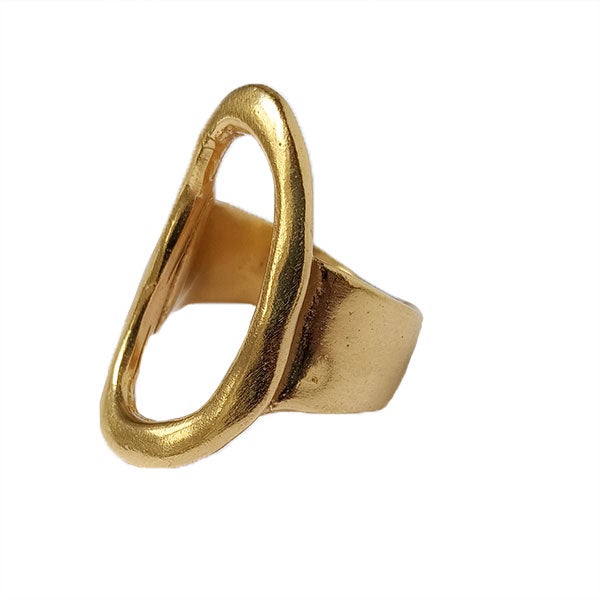 and Karen Hallam ring finished the look.