Today, Queen Letizia of Spain attended FundéuRAE meeting at the Royal Spanish Academy in Madrid. The Spanish Foundation FundéuRAE is made up of academics and prestigious linguists, journalists and experts in other areas, who advise recommendations to promote the proper use of Spanish in the media.
The Foundation for Urgent Spanish "FundéuRAE" is an initiative born in 2005, as a result of an agreement between the Efe Agency and the BBVA bank, with the advice of the Royal Spanish Academy. Its team of journalists, linguists, lexicographers, orthotypegraphers, proofreaders and translators offers daily recommendations and answers to the queries they receive, in order to be a resource that helps all those who use the Spanish language in their daily work.
On September 17, 2020, the RAE and the EFE Agency constitute the new board of "FundéuRAE", which is chaired by the director of the Royal Spanish Academy. The Foundation encourages rapprochement and collaboration between the Spanish-language media in Spain and America, as well as in the Philippines and Equatorial Guinea, to better defend the correct use of the language according to the guidelines of the RAE and the ASALE.
During the meeting, the main objectives of "FundéuRAE", its current and future situation were discussed. The meeting highlighted the details of the new path of the foundation, which since last September is integrated by the Royal Academy Española (RAE) and the EFE Agency.
A video of the day.
Moving towards Queen Letizia's Style – Letizia brought back her Nina Ricci grey Twill-Tweed swing coat.
The virgin wool blend twill tweed swing coat from 2015 features notch lapels, drop shoulders, reverse seams, slip pockets and round fabric buttons.
Underneath the coat, Letizia was wearing her an elegant Hugo Boss grey suit. Letizia debuted the suit in February 2017  and wore many times since then. We last saw the outfit in January 2018.
The ensemble consists of the ' Jadela ' Stretch Virgin Wool Asymmetrical Blazer and the matching 'Tiluna' Stretch Virgin Wool Dress Pants.
Queen today paired the outfit with black leather Magrit pumps.
Her diamond studs and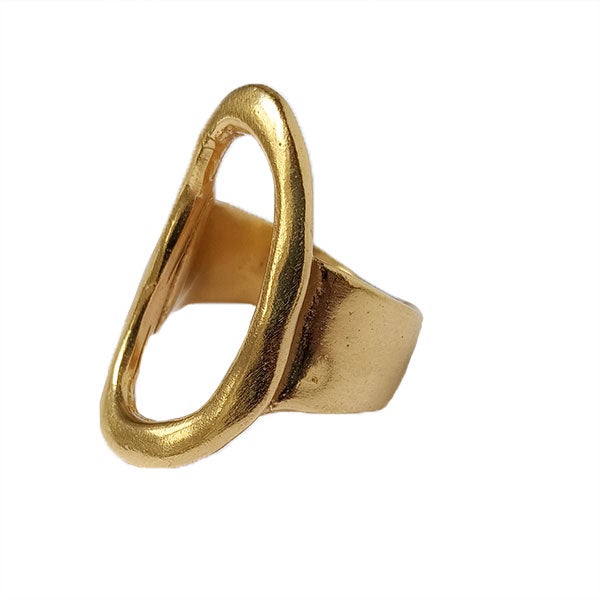 Karen Hallam ring finished the look of the day.
Next week, Queen Letizia has only one engagement schedule. She will attend Princess Girona Foundation meeting with King Felipe on December 11.