Queen Letizia of Spain presided over the presentation of the report of the "Working Group on the Role of Women in the Internationalization of The Spanish Economy" at the office of the Ministry of Industry, Commerce and Tourism in Madrid.
In the meeting of the Working Group, a report " Women and Internationalization " was presented to promote greater participation of women in international activity. They highlight the importance of promoting greater visibility and training, the incorporation of gender clauses in trade agreements, and greater financial support for women.
This Working Group was launched in 2019 by the Secretary of State for Trade within the framework of the II Action Plan to Support Internationalization and within the Internationalization Strategy of the Spanish Economy 2017-2027. It is made up of representatives of the administrations as well as university institutions and the business sector, in order to identify problems and find joint solutions.
Embed from Getty Images
Among the announced conclusions, emphasis was placed on promoting greater visibility, eliminating stereotypes and sharing the experiences and success stories of women who have already undertaken projects in foreign markets. Also discussed was the key to improve the analysis of data and statistics to make a better diagnosis of the current role of women in international trade, possible barriers and advance their integration.
For the day, Queen Letizia was looking gorgeous in her Hugo Boss Caddli denim stretch dress.
Letizia debuted the dress in July 2018.
This time, Letizia topped the dress with a new white belt.
The Queen was wearing her Lodi 'Saray' nude pumps.
Letizia finished the look with her TOUS beethoven earrings and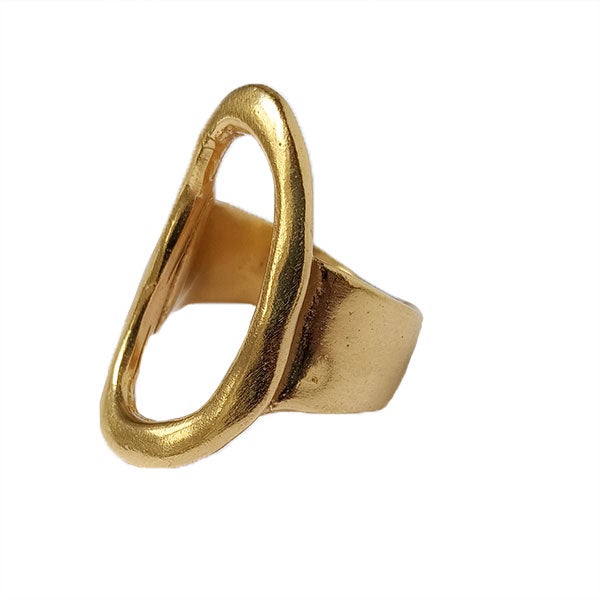 Karen Hallam ring.