Queen Letizia of Spain presided over the "Commemoration of the 10th Anniversary of the Istanbul Convention", of the Council of Europe Convention on preventing and combating violence against women and domestic violence, also known as the "Istanbul Convention" at America House.
The council aims to reinforce Spain's position as one of the benchmarks in the international sphere in the fight against gender violence, in coherence with national policies and instruments, as well as international commitments.
The event was commemorated under the tagline "the importance of the Istanbul Convention as a permanent value of the collective effort to protect women and girls from gender violence."
33 countries have signed, ratified, and applied it, and another 11 have signed it without ratifying it yet.
Queen Letizia addressed the convention in both Spanish and English, "This is the first legally binding instrument for the construction of a proper framework to fight against these forms of violence. So we are in a perfect moment and setting to look back and reflect upon its results and to reaffirm the importance of our commitment. In short, we are here to highlight the permanent value of the collective effort that we should help to ensure in order to protect women and girls from gender violence".
Letizia wore her navy blue Hugo Boss V-neck Ibiaska Blouse that she first wore in February this year at the Spanish Cooperation awards.  Shown here in pink.
Queen Letizia paired the blouse with her sky blue Hugo Boss Varima Belted High-waisted Skirt that we first saw in June 2019 at the Royal Spanish Academy meeting.
Letizia was wearing her blue suede Carolina Herrera slingback pumps.
Carrying her Carolina Herrera Baret clutch.
She was wearing her huggie hoops and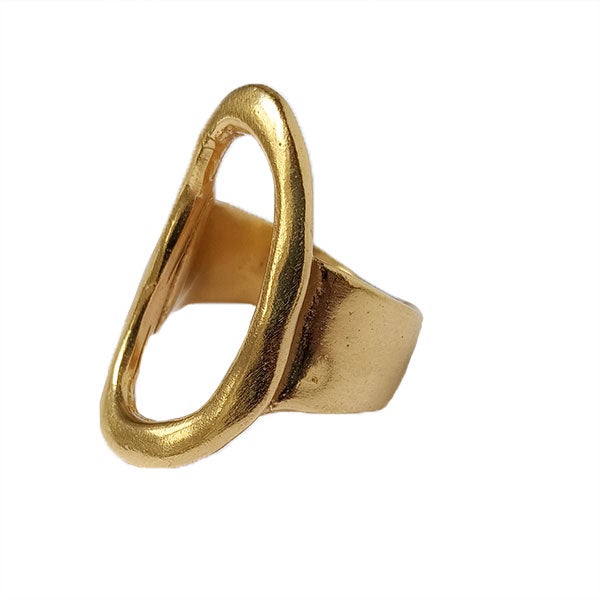 Karen Hallam ring.