King Felipe and Queen Letizia of Spain presided over the inauguration of the forty-first edition of the International Tourism Fair-FITUR, which is held from May 19 to 23, 2021 at Feria de Madrid. The International Tourism Fair-FITUR is the first annual event for professionals in world tourism and the leading fair for incoming and outgoing markets in Latin America.
Felipe and Letizia, as every year, began their tour of Hall 10, where they visited the exhibitors of the Georgia Meet Connet Zone. They were accompanied by the Prime Minister of Georgia. A group of young Georgians living in Spain performed a traditional dance.
In the 2020 edition, FITUR has broken a record of participation with 11,040 companies from 165 countries/regions, 150,011 professionals and 111,089 visitors from the general public.FITUR 2021, in its special edition 'Tourism is back', is being celebrated between May 19 and 23, and it will be the first great experience of safe international mobility in Spain, which seeks to relaunch Tourism on a global level and consolidate Spain as a safe tourism prescriber.
Technology, the future and sustainability, and specialization will continue to be the main axes of FITUR, to which will be added the promotion of actions aimed at growing in professionalism, representativeness and internationality.
At FITUR, topics such as Big Data, artificial intelligence, smart tourist destinations, start-ups, etc. are addressed in a transversal way. In addition, the launch of the FITUR Next observatory acts as a guide to identify future tourism trends and project those guidelines that generate positive impact for visitors, residents, destinations and the planet, both economically, socially, culturally and environmental.
Each year the Fair brings together experts in a variety of disciplines to share knowledge, experiences and concerns. Do not miss the forums, debates and presentations that we organize in collaboration with the most innovative companies on the tourism scene.
Queen Letizia of Spain debuted a new jumpsuit from IQ Collection. Thanks to Nuria for the id.
The Tana White Long denim cotton jumpsuit features ruffle detail, front zip and button closure. The € 135 sleeveless jumpsuit is still available in all sizes.
Letizia paired the outfit with her stud earrings from which her Australian pearls usually hang.
Queen was wearing her Manolo Blahnik BB Snakeskin pumps
And carried a Nina Ricci bag.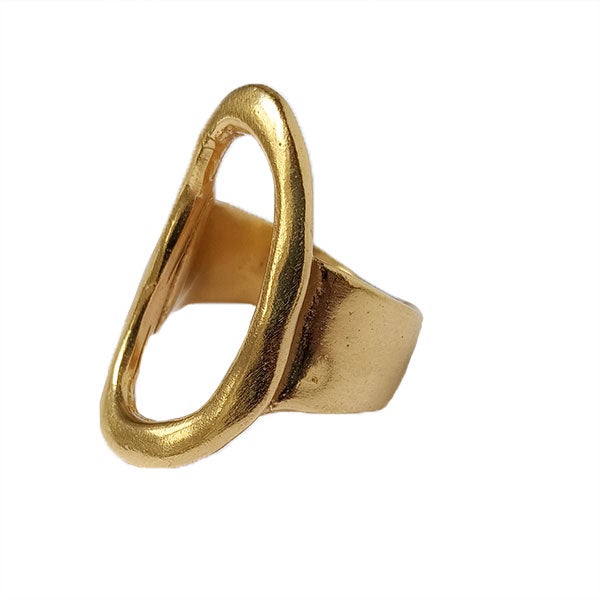 Her Karen Hallam ring was not missing either.