Spanish Queen Letizia presided over the annual meeting of the Student Residence Board at the Student's residence in Madrid. The Student Residence Board is the highest governing body of this institution, one of the most relevant cultural centres in the country.
The Student Residence, whose Honorary Presidency is held by the King, was founded in 1910 by the Board for the Extension of Scientific Studies and Research. Currently, it has the status of a private foundation, which was created on December 14, 1989, by the Higher Council for Scientific Research (CSIC).
The Residence was proposed to complement university education by creating an intellectual and convivial environment suitable for students. Distinctive characteristics of the Residence were to foster a permanent dialogue between science and the arts and to act as a reception centre for the international avant-garde.
The board meeting is held every year in June, the only exception was 2020 when the meeting was held in September due to the pandemic.
A look at Queen Letizia's 2019 appearance at the meeting.
Letizia at the meeting in 2018 and in 2017 when she a pretty floral dress.
The meeting was held to discuss the impact of the pandemic and how the foundation was able to carry out its duties in a challenging time. Various reports were presented to discuss the cost and income sources of the board.
The Residence explains that the COVID-19 pandemic in March 2020 posed an unprecedented challenge for everyone, and also for the Student Residence, which from the beginning set out to turn it into an opportunity to reflect on the changes produced and advance in its adaptation to the new conditions.
The Residencia de Estudiantes continued working, thanks to the mobilization and improvement of its digital resources and the teleworking of its team, on the lines of action that have always been its hallmarks in this new stage of its history.
Now to Queen Letizia Style – The Queen wore a new white floral Psophia Double sleeve Ruffle top with a white trouser. Thanks to Nuria for the id.
The £176 top with double ruffle sleeves and box neckline in exclusive Psophia printed cotton poplin is already sold out.
Letizia was wearing her Macarena wedges debuted last summer.
She finished her look with gold bamboo hoops and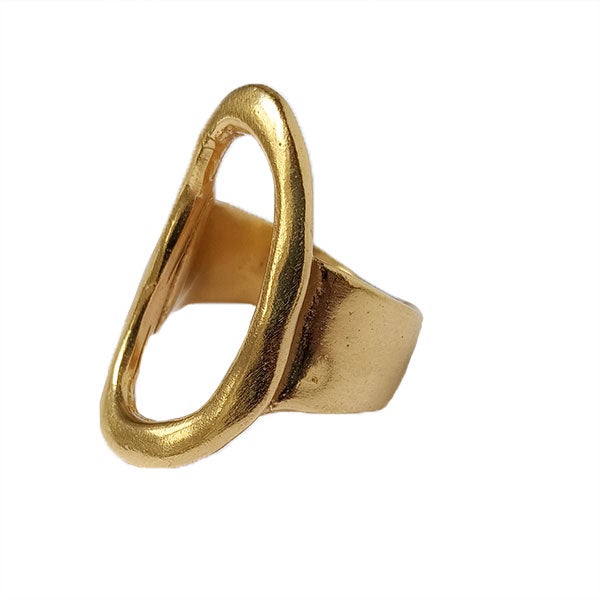 her Karen Hallam ring.