Embed from Getty Images
Spain Royal Family enjoyed a family dinner at the Ola de Mar restaurant in Palma de Mallorca where they are spending the first part of their summer break. The King and Queen with their daughters were joined by Queen Sofia and Princess Irene of Greece.
Embed from Getty Images
It's pretty common to spot the Royals in Palma during the first half of August where they attend few events and enjoy some summertime before heading for a private family vacation.
Embed from Getty Images
For the evening, Queen Letizia wore a black Uterque Sleeveless Plumetis Dress. Thanks to UFONOMore for the id.
The black strap dress is crafted from rustic plumetis fabric with Pompom details and ties at the neckline and waistline.
Letizia teamed up the outfit with her black Castaner Carina 80  wedges and
Bimba y Lola Black Nylon Double Wallet Clutch.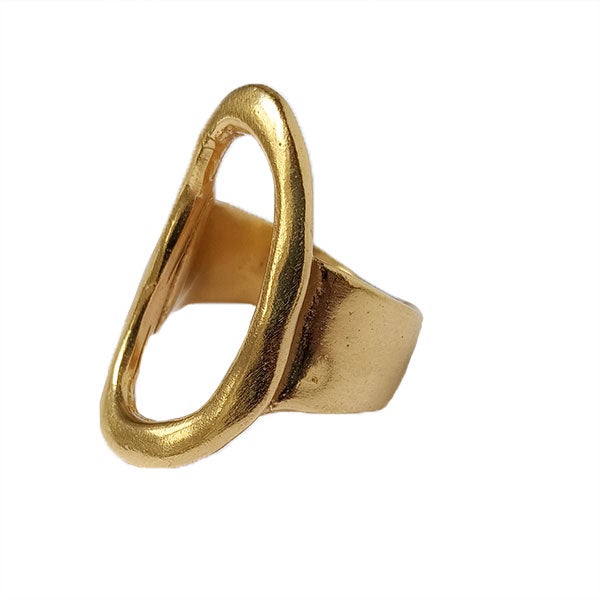 She was wearing her gold twisted hoops that are still unidentified and Karen Hallam ring.
Embed from Getty Images
Princess Leonor was wearing a pink Mango Floral print dress with her Quandari earrings and Mibo Avarca  Flatform Sandals. Infanta Sofia wore a white Zara Rustic dress with her Macarena wedges.