Spain Royals family is at Balearic Island for their annual summer break. The family was seen together for the first time in Escorca this week. King Felipe, Queen Letizia were joined by Princess Leonor and Infanta Sofia when they visited the Interpretation Center of the Serra de Tramuntana Natural Area and the Lluc Sanctuary.
The Serra de Tramuntana is a mountainous line of about 90 km in length that extends north of Mallorca.
The family visited the Center of Ca s'Amitger to learn about the peculiarities of the Serra de Tramuntana that was declared a World Heritage Site by UNESCO and the Sanctuary of Lluc. They toured the centre dedicated to the ecosystems of the ethnography of the Serra de Tramuntana, where they received explanations from the director of the Natural Park of the Serra de Tramuntana, Susana Liobet.
The Lluc Sanctuary is the spiritual centre of the island, the starting point for many excursions, with a hostel, recreational areas and a camping area.
The next stop of the day was the Basilica of the Santuario de Lluc. At Bishop Campins Square, the family signed the golden book of the Shrine.
Then, they went to the Plaza del Lledoner Centenario and began an ascent of the Monte del Rosario route, which contains stone monuments with bronze high-reliefs, works by the architects Joan Rubio and Guillem Reynés and the sculptor Josep Llimona, advised by Antonio Gaudí. Once they reached the monument of the third mystery, they were able to observe the panoramic view of the Serra de Tramuntana and the Lluc Valley, ending the journey there.
For the day, Queen Letizia wore a blue Adolfo Dominguez Linen Wrap Midi Dress. Thanks to letizia_de_princesa_a_reina for the id.
The wrap dress with self-belt, elbow sleeves and the cotton lining was described as, "This linen dress is the ultimate denial to your 'I have nothing to wear. An instant outfit, wear it against the skin during the summer and add a shirt underneath in winter".
Letizia paired the outfit with a pair of Sabellar Ibizan traditional Espadrilles that are handmade with natural fibre from the pitera plant.
The Queen was carrying her Bolsas FQ Ikat Print Tote Bag.
Her Gold & Roses double dagger earrings and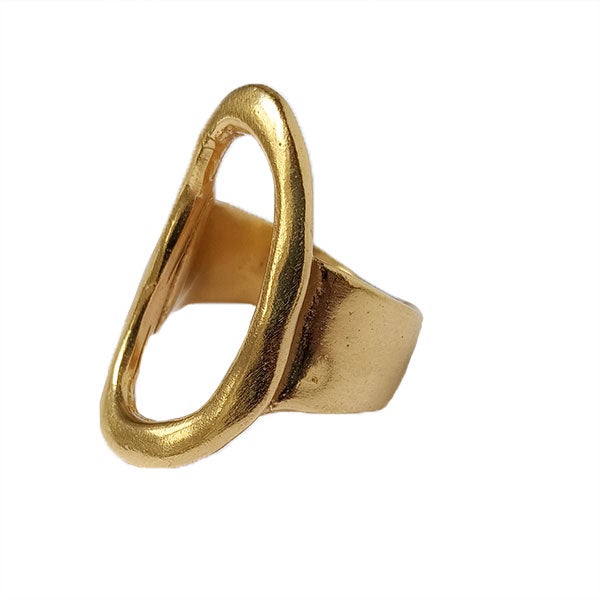 Karen Hallam ring finished the look.
Princess Leonor was wearing & Other Stories Knot Detail Mini Dress
Quandari Leaf Earrings with Macarena Java34 Wedges. Thanks to UFO No More for the id.
Infanta Sofia was wearing a white Zara belted playsuit with Macarena Java34 Wedges.