Queen Letizia of Spain visited Haro city in La Rioja to preside over the opening of the Professional Training Course 2021/2022. The opening coincided with the premiere of the First Higher Degree in Viticulture in the María Díaz building.
In addition to the higher degree of FP in Dual Viticulture, Haro will also host the official Wine Tourism and Sommelier courses from this year. The renovated María Díaz building will host the theoretical classes, and the Oenological Station and different wineries in the environment will host the practices.
Vocational Training is the professional study closest to the reality of the labor market and responds to the need for qualified personnel specialized in the different professional sectors to respond to the current demand for employment. Vocational Training offers more than 150 training cycles within 26 professional courses, with theoretical and practical content appropriate to the various professional fields.
The day began with an unveiling of the commemorative plaque and a group photograph. Queen Letizia held a brief meeting with the students, staff, and the city businessmen at the college campus.
Then Letizia began the tour of the facilities. She toured the Company Classroom and the Welding Workshop. The next stop was the María Díaz Building, a FP center attached to the IES Ciudad de Haro.
Letizia was received by the mayor of Haro and the Minister of Agriculture, Livestock, Rural World, Territory, and Population of the Autonomous Community of La Rioja, Eva Hita.
Her Majesty the Queen went to the tasting room located on the third floor, where a grape tasting practice was held in which the higher grade students in dual-modality Viticulture have participated.
Embed from Getty Images
Moving towards Queen Letizia Style – Letizia chose a stylish monochrome look for the day.
Queen Letizia debuted the Uterque Linen shirt with blonde lace trims. Thanks to Nuria on Twitter for the id.
The out-of-stock white shirt was made from high-quality linen fabric. Long sleeves with elastic smocked cuffs, elastic smocked waist, round neck, and teardrop opening at the back with covered button, ruffles, and blonde lace on the body and sleeves.
Letizia paired it with black skinny trousers and
her Isabel Abdo Carrie Suede black pumps.
She was wearing large gold hoops that are still unidentified and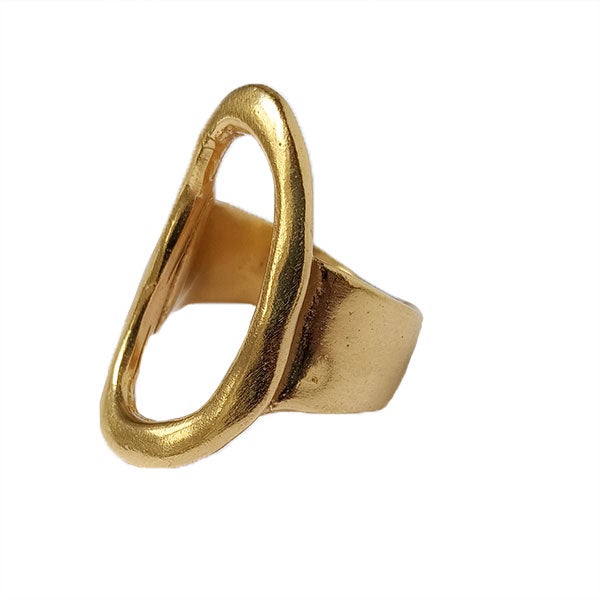 her Karen Hallam ring.