King Felipe and Queen Letizia of Spain presented the 70th edition of the Novela Awards at the National Museum of Art of Catalonia in Barcelona. The literary awards recognize the Spanish language authors.
Established in 1952 by José Manuel Lara, The Novela Awards were worth 40000 pesetas originally. Pesetas was Spain's official currency between 1868 and 2002.  Currently, the award is endowed with 601,000. The finalist receives €150,250. It is the biggest prize money when it comes to Literary awards after the Nobel Prize for Literature.
This year the winners were "Carmen Mola", three screenwriters, Agustín Martínez, Jorge Díaz and Antonio Mercero, with the novel "La Bestia". The jury received a record 654 novel entries this year for the award. The number of entries received is the highest in the award's 70-year history.
Throughout these sixty-five years, outstanding figures of letters (academics, professors, journalists, and literary critics) have been appearing on the jury. The first jury was made up of Bartolomé Soler, César González Ruano, Pedro de Lorenzo, José Romero de Tejada, Tristán La Rosa and José Manuel Lara. Gregorio del Toro acted as secretary.
Moving towards Queen Letizia style – Letizia brought her custom-made Felipe Varela blue hand-embroidered dress back. We first saw the dress in October 2018 at the Princess of Asturias award.
The multicolor dress is a real piece of work. The dress features different shades of blue, cerulean, slate, and nude featuring brocade patchwork and hand-embroidered thread, glass, and motif work. A look at the 2018 style.
Letizia paired the dress with her black diamond earrings from the Swiss firm De Grisogono.
The Queen was wearing black Prada leather pumps.
She was carrying her black Felipe Varela satin clutch.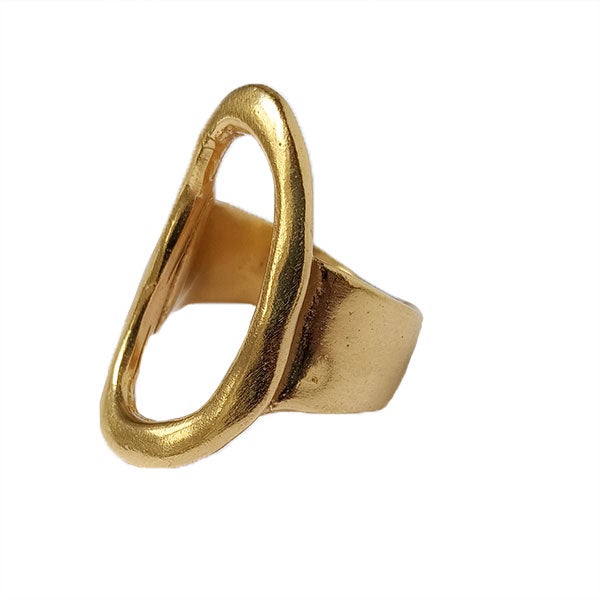 And her Karen Hallam ring was not missing either.