King Felipe and Queen Letizia of Spain arrived at the Swedish capital, Stockholm, to began their two days long state visit. The state visit that is coming after 42 years of last Sweden state visit, was a much anticipated event on the Royal Calendar.
The couple departed Spain with traditional Military farewell in the afternoon.
Upon arrival, The Royal couple were received by the Spanish Ambassador to Sweden at the Arlanda International Airport.
At the Residence of the Embassy of Spain in Sweden a representation of the Spanish community residing in the Nordic country, welcomed King Felipe and Queen Letizia at a small reception.
There are approximately 12k Spaniards living in the Scandinavian country. Many of them represent Spain at the Spanish Center in Stockholm – an organization focused on cultural and educational activities; the Club Los Cronopio s- linked to former Swedish brigades; the Association of Spanish Scientists in Sweden, Association of Culture and Spanish Language, Association of Spaniards in Scania .
Addressing the gathering, King Felipe said, "It is not the first time that the Queen and I have visited this great country, but it undoubtedly has greater relevance and is loaded with special meaning and symbolism. Already in 2005 We had the opportunity to discover Stockholm together. On that occasion, not only did we see in person the affection that exists here for Spain, but we also had the great honor of inaugurating, together with Princess Victoria, the current headquarters of the Cervantes Institute which, Through the teaching of the Spanish language, it represents one of the fundamental pillars of our bilateral relationship. In 2010 we had the joy of returning to attend the wedding of the princess and Prince Daniel"
A video of the day.
For the night, Queen Letizia brought back her off-white asymmetric hem dress that she first wore in February 2020 at the opening for the Legislature at the House of the Congress in Madrid. The dress is still unidentified.
We again saw the dress in December 2020 when King Felipe and Queen Letizia presented the 2019 "Miguel de Cervantes" Prize for Literature in the Spanish Language at the Albéniz Palace in Barcelona.
The gorgeously elegant dress features a round neckline with vee-cut at the front, asymmetrical hemline and a self-belted waist. It has frayed detailing at the neckline, hemline, belt and sleeves.
Upon arrival, Letizia was seen wearing her black Carolina Herrera cape.
Once again, Letizia paired the outfit with her Magrit Python leather pumps and bag.
She was wearing her diamond and pearl earrings that looks like her Australian diamond and pearl earrings but are not the same.
She was wearing Karen Hallam ring.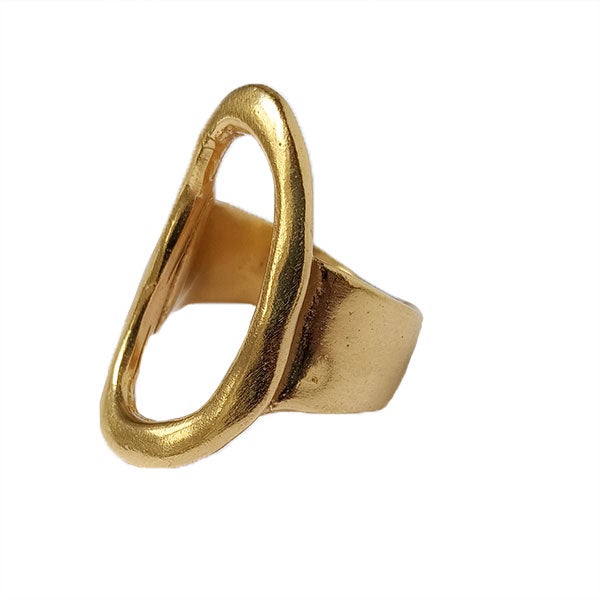 Tomorrow we will see the big guns out for the royal welcome. King Carl XVI Gustavo and Queen Silvia will officially welcome the Spanish Royal couple with full traditional royal pomp and pageantry followed by the State Banquet.