Spanish King Felipe and Queen Letizia presided over the inaugural gala act commemorating the V Centenary of the death of Antonio de Nebrija at the Royal Theatre in Madrid. It was the couple's first joint engagement in a fortnight as Felipe was quarantined after testing positive for COVID on February 09.
Antonio de Nebrija (1441-1522) was, chronologically, the first Hispanic humanist. Famous for his Castilian Grammar (1492), the first grammar in a modern European language, he was the introducer of Italian Renaissance humanism in the Iberian Peninsula, in the early 1470s. As a polymath and tireless worker, his fields of activity were not limited to the philology of the Castilian language and classical languages, but rather encompassed wide cultural areas.
Nebrija was a man of various talents i.e a grammarian, translator, biblical exegete, teacher, professor, lexicographer, linguist, writer, poet, historian, royal chronicler, pedagogue, printer, and editor. His texts deal with areas as diverse as law, medicine, astronomy or pedagogy. His professional activity spanned more than half a century. Nebrija was the first writer of whom there is written evidence in the entire Iberian Peninsula to claim copyright for his works. He was also a champion of freedom of expression.
The "Nebrija Year 2022" will materialize in multiple projects promoted by different institutions and under the umbrella of the Ministry of Culture and Sports. The preliminary program of activities will seek to bring the figure of one of the most influential humanists in history and author of the first Castilian grammar closer to society. An Intern Administrative Commission of the V Centenary of the Death of Antonio de Nebrija was officially constituted last November in Lebrija (Seville), to celebrate the legacy of Antonio de Nebrija through music, poetry, and performing arts.
The Antonio de Nebrija Foundation has planned more than one hundred activities in Madrid and in the towns where he lived, a cultural wave that will spread to other Spanish, European, American, and worldwide towns. Tonight's Gala night was one of them.  Another major event is an exhibition at the National Library of Spain (with the collaboration of Acción Cultural Española and the Antonio de Nebrija Foundation) that will open on November 25 and will be replicated in other countries through the Cervantes Institute network or a documentary for television starring the rapper Haze.
For the evening event, Queen Letizia of Spain chose a sophisticated look. She was wearing her black Emporio Armani Side Ruffle Dress that we first saw in October 2018 at the Princess of Asturias awards concert night.
The $622 dress was described as, " Bringing a demure feel to a contemporary midi length, this dress from Emporio Armani is guaranteed to become your new staple piece of the season. Adorned with a full asymmetric ruffle, the elegant round neck and slim sleeves create a streamlined, modern feel to the timeless piece".
Letizia paired the dress with her Prada Saffino leather pumps and
Carried her Bottega Veneta Intrecciato Knot Clutch.
The Queen teamed up the look with a pair of diamond earrings featuring a leaf shape with a central round stud hanging from a square stud.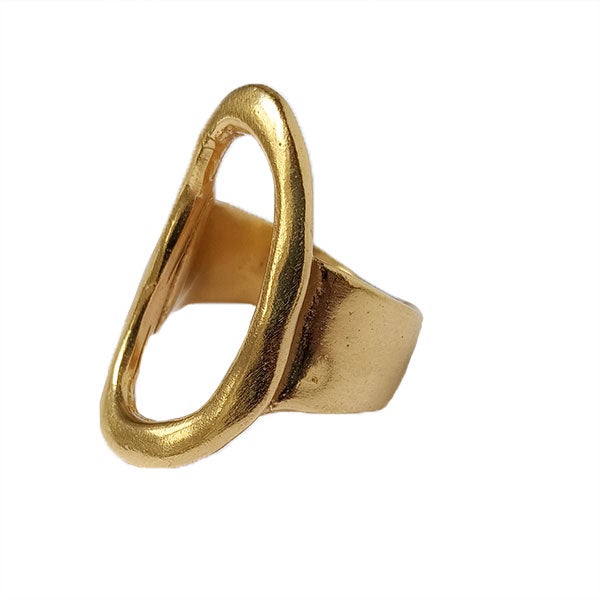 And her Karen Hallam ring.
Next, we will see Letizia on Thursday when she will attend the opening of Art Fair-ARCOmadrid and made a quick visit to Palma with King Felipe.