Queen Letizia of Spain presided over the Presentation ceremony and announcement of the winner of the "Princess of Girona Foundation Award 2022" in the "Company" category at the TYCE space in Guadalajara aimed at rewarding young people with entrepreneurial initiative in the execution of an original and viable business project.
The Princess of Girona Foundation convenes with the aim of distinguishing the personal and professional careers of young people between 16 and 35 years of age who have stood out for their work, their merits, and their exemplary nature. The Princess of Girona Foundation Awards, which this year reach their thirteenth edition, is endowed with 20,000 euros. In total, five prizes are awarded.
After the formal greetings, Letizia had a brief meeting with several FPdGi winners from previous editions, and then she attended the "Code.org Workshop", a meeting with young people and facilitating teachers. This was followed by a colloquium meeting with young people from the "Talent Generation".
Embed from Getty Images
For the day, keeping her look professional, Queen Letizia chose a monochrome style.
Letizia was wearing her Carolina Herrera Embroidered Silk Sleeve Blouse paired with her
Carolina Herrera Stretch-Cotton Twill High-Waisted Trousers.
She paired the outfit with Gold & Roses Double Dagger Earrings and her Karen Hallam ring.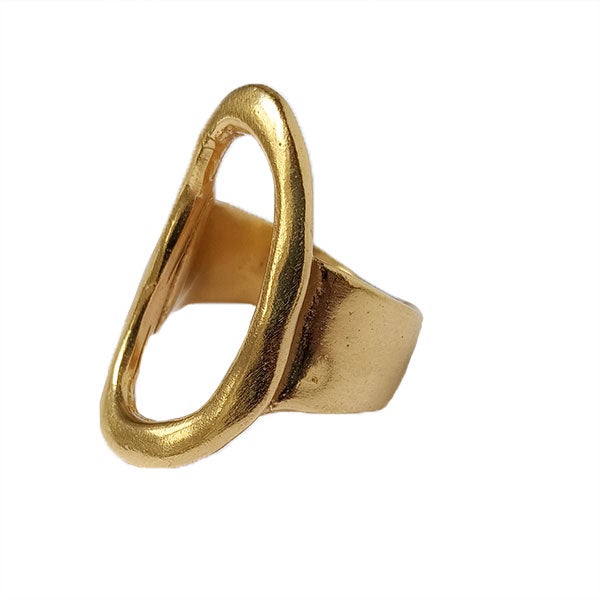 She was wearing a pair of black Boss boots.