King Felipe and Queen Letizia of Spain welcomed the President of the Republic of Bulgaria, Mr. Rumen Radev, and the First Lady, Mrs. Desislava Radev at the Royal Palace of Zarzuela on Thursday.
The President and First Lady of Bulgaria are on an official visit to Spain. The Royal couple hosted a lunch in the honor of the President and First Lady at the Palace. King Felipe also had a brief working meeting with the President ahead of the Luncheon.  President Redev is the fifth democratically elected President of Bulgaria.
For the lunch, Queen Letizia brought back her Carolina Herrera pink printed Coat that she first wore in April 2018.
Letizia teamed up the coat with her Lodi Vela pink suede pumps
And her Gold & Roses Jardin de Aire Diamond and Emeralds Rose Gold Earrings.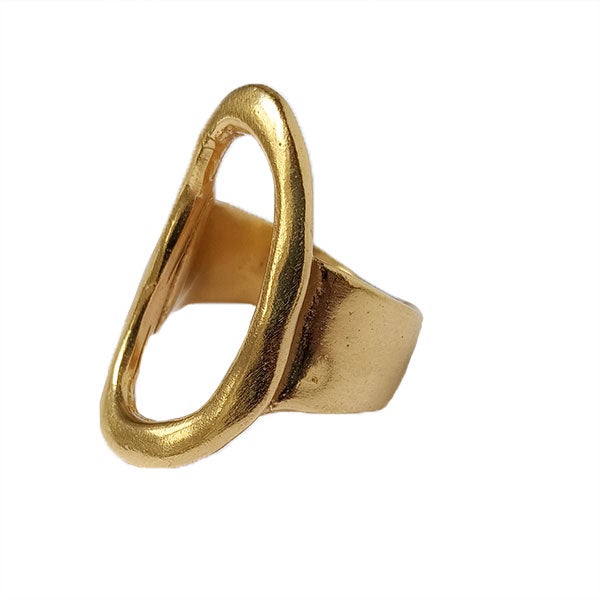 Her Karen Hallam ring was not missing either.
Next, we will see Queen Letizia on Wednesday at the  Royal Board of Trustees on Disability and the award ceremony of the "Queen Letizia 2021 Awards".