Queen Letizia of Spain presided over the 30th meeting of the Council of the Royal Board of Trustees on Disability and the award ceremony of the "Queen Letizia 2021 Awards" at the Assembly of Extremadura in Merida, Badajoz.
The Royal Board of Trustees on Disability is an autonomous body of the General State Administration that promotes the application of human rights, humanistic ideals, scientific knowledge, and developments to actions on disability, facilitates collaboration between different institutions, providing support to organizations in the areas of studies, research and development, information, documentation, and training as well as disseminating and promoting the widest knowledge of disability.
Queen Letizia is the Honorary President of the Council of the Royal Board of Trustees. During the meeting, the new brand of the Royal Board on Disability, the 2021 activities report, and the plan for 2022 were presented. Once finished, Her Majesty the Queen toured, in the Noble Courtyard, an exhibition of photographs on the reality of women and girls with disabilities.
The annual "Queen Letizia Awards" promotes the rights of people with disabilities, social inclusion, equal opportunities, rehabilitation, and prevention of disabilities. This edition has especially taken into account the recognition of candidates with a gender perspective and that promotes the rights of women and girls with disabilities. In this edition, Doña Letizia presented a total of six awards and three special mentions distributed in seven different categories.  For each category, a single prize has been awarded, which consists of a commemorative diploma and a physical award, created by a disabled designer.
Embed from Getty Images
Queen Letizia was looking chic in a bi-color Mango black and white dress.
It was all laughing and fun during the award ceremony when one of the prize winners, Inma Vivas Tesón, arrived on stage wearing the exact same dress Letizia wore.
The £49.95 sleeveless midi-dress features a two-tone Evasé design with a rounded neckline and Slit detailing. It came with an Adjustable belt and one button fastening.
Another look at the dress.
Letizia paired the dress with her Chanel Comète Earrings.
Embed from Getty Images
She was wearing her black vinyl Magrit pumps.
And carried her Hugo Boss BOSS Bespoke T. Handle M handbag.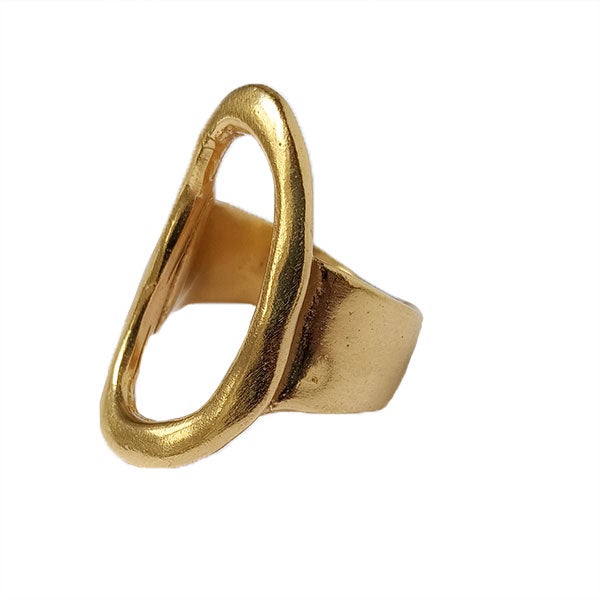 Her Karen Hallam ring was not missing either.