King Felipe VI and Queen Letizia of Spain presented the XXXIX "Francisco Cerecedo" Journalism Award, awarded by the Association of European Journalists (APE) at the Palace Hotel in Madrid. The "Francisco Cerecedo" Journalism Award is a staple event of Felipe and Letizia's winter calendar.
The award is endowed with 24,000 euros and a medal designed by the sculptor Julio López Hernández.
In this edition, the winner was  Pilar Bonet for "the rigour of his information, her ability to cover an immense territory full of complexities and her willingness to understand what happened to its inhabitants when they suffered different cataclysms: the communist project, its resounding crisis, the dramatic challenge of facing a new economic model and the emergence of a new autocratic leader who blows up all democratization and intends to reinvent the old empire". Her work has been a great help to understand the war unleashed by Vladimir Putin in Ukraine.
An ex-journalist, the 50 years old Queen Letizia of Spain was the showstopper of the evening. This event is one of those where we have seen Queen Letizia experimenting with her wardrobe and on the majority of occasions she has stolen the night away.
Tonight was not an exception either.  In 2017 Letizia wore a Teresa Helbig dress. In 2019 it was Dries Van Noten's black wool-blend Embellished Floral-Jacquard Dress. In 2020, Queen Letizia chose a simple black Armani dress while in 2021 it was the return of her gorgeous Hugo Boss Dandora dress.
This time, Queen Letizia was wearing her gorgeous Felipe Varela brocade dress that she first wore in 2018 at the Princess of Asturias awards. Letizia's this dress has always been one of my favourites.
The multicolour dress is a real piece of work. The dress features different shades of blue, cerulean, slate and white featuring brocade patchwork and hand-embroidered thread, glass and motif work.
The midi-length dress features a boat neckline with a fit-and-flare silhouette. A closer look at the intricate embroidery detailing of the dress.
We again saw the dress in 2021 at the Novela awards.
Tonight, Letizia teamed up the look with her black diamond De Grisogono teardrop earrings that she has had in her wardrobe since 2006. The stunning earrings came with a matching pendant necklace that Letizia has not worn for a long time.
She was carrying her black Felipe Varela Clutch
and wore her Prada Saffino leather pumps.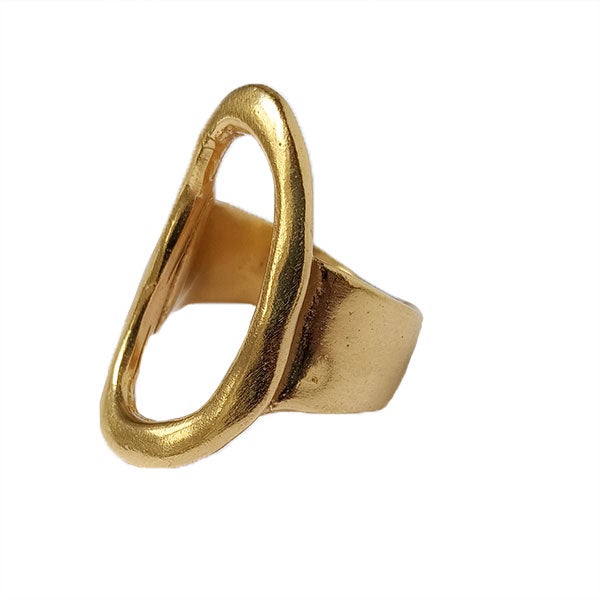 Her Karen Hallam ring was not missing either.
On Thursday, King Felipe and Queen Letizia will present the Gold Medals for Merit in Fine Arts 2021 and will receive an audience from the Activoz Association in Tenerife.