Spanish King Felipe VI and Queen Letizia welcomed the President and First Lady of Paraguay, Mario Abdo Benítez and Silvana López Moreira, at the Royal Palace of Zarzuela in Madrid. The President and First Lady are visiting Spain to strengthen the bilateral relationship between both countries.  Mario Abdo Benítez has been the President of the Republic of Paraguay since August 15, 2018.
The last official visit from Paraguay to Spain was in August 2018. Earlier, His Majesty the King held a meeting at the Palace with the President of Paraguay, Mario Abdo Benítez, in which the Spanish side the Secretary of State for Ibero-America and the Caribbean and Spain in the World and the Ambassador of Spain to the Republic of Paraguay were present.
During the luncheon, King Felipe addressed the guests and said, "This visit today is a visit that we are extremely pleased to resume now when the hardest times of the pandemic are behind us. It also takes place in a context that undoubtedly requires a relaunch of international relations".
A video of the day.
The lunch was attended by the President of the Government, Pedro Sánchez; the president of the Constitutional Court and the Minister of Foreign Affairs among other authorities. The lunch was also attended by representatives of Spanish companies with interests in that Ibero-American country, as well as from the spheres of society, culture, science and sports.
If you remember, Her Majesty the Queen made a Cooperation Trip to Paraguay in November 2021, in which she was accompanied in some acts by the First Lady of Paraguay and at the end of her trip Letizia attended a lunch with the Paraguayan President at the Presidential Palace.
Moving towards Queen Letizia style – Letizia brought a familiar dress back but we did not see Letizia wearing it at that time.
Queen Letizia was wearing white printed chiffon Carolina Herrera dress that Infanta Sofia wore at the Princess of Asturias awards audience in 2021.
Embed from Getty Images
A look at Infanta Sofia wearing the same dress in 2021.
Letizia teamed up the outfit with her black Magrit pumps that she wore yesterday during the Navarra visit.
The Queen completed her look with her Australian Pearl and diamond earrings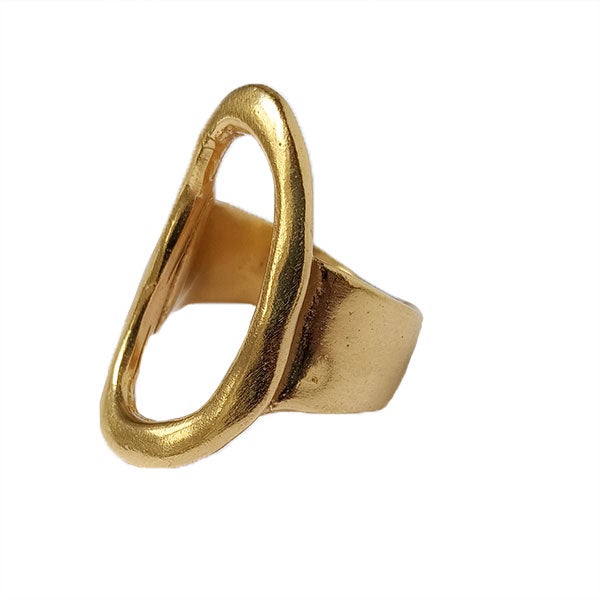 and her Karen Hallam ring.
Tomorrow, King Felipe and Queen Letizia will attend the Act of celebration of the 175th anniversary of the Círculo del Liceo at the Great Theater of the Liceu in Barcelona.