Queen Letizia of Spain attended the tenth edition of the Summit of Women Jurists of the Madrid Bar Association in the Caja de Música room of the Madrid City Council. Letizia has been Honorary President of the summit's recent editions.
Organized by the Madrid Bar Association through its Delegate Commission for Equality, Diversity and Inclusion, this year the summit is being organized under the slogan, "Normalizing Equality, a shared effort" and seeks to raise awareness of the importance of the participation of all of society and institutions in achieving real and effective equality between men and women.
Heading towards Queen Letizia style – Queen Letizia chose a stunning yet professional outfit with a classic colour combo.
Letizia was wearing her red Hugo Boss Catifa wrap belt coat that she first wore in 2015.
Underneath the coat, Letizia was wearing her black Uterque Studded Nappa Peplum Top that she first wore in 2016.
Letizia teamed up the top with Carolina Herrera Glen Plaid Trousers. The trousers are part of the label's old collection and Letizia wore the matching blazer in February 2021.
She completed the look with her new Magrit leather pumps that she first wore at the 22nd edition of the "City of Tudela 'Opera Prima' Film Festival" earlier this month.
The Queen was wearing her Gold and Roses Double Dagger Earrings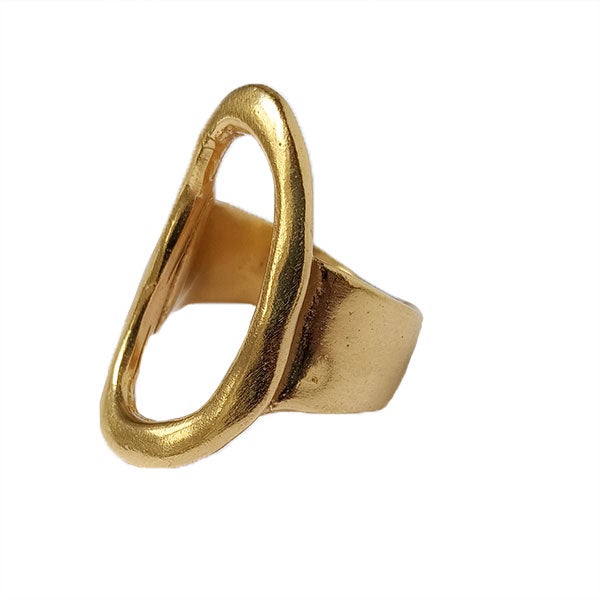 with her Karen Hallam ring.
Next, we will see Queen Letizia tomorrow when she will join King Felipe VI for the XXXIX "Francisco Cerecedo" Journalism Award.