Queen Letizia of Spain attended the working meeting of the FAD Youth Foundation at its headquarters in Madrid. This was Letizia's second public engagement of the week. On Monday she travelled to Los Angeles, USA where she opened a Cervantes Institute headquarters on Wednesday.
Queen Letizia is the honorary president of the FAD Youth Foundation. At the meeting of the Board of Trustees, the Action Plan for the next financial year was presented, which reaffirms its commitment to improving the well-being and quality of life of youth, as the protagonist of the present and the architect of the future.
The plan includes a strategy for attracting members that will be developed throughout the year, in which this reality will be made visible and support will be sought so that the Foundation can generate a greater social impact and opportunities for youth. The strategy will not only be developed through alliances and projects with companies, non-governmental organizations and the public sector -as the FAD has done so far- but also by involving the whole of society in its activity.
In the area of ​​programs and training, the pilot project "STEM Impact" was presented at the meeting of the Board of Trustees, an initiative of the FAD Youth Foundation and the Endesa Foundation to promote STEM vocations among adolescents. Currently, only 13% of students enrolled in science majors are women. During the meeting, the "Delivering Smiles" initiative was also highlighted, a project in collaboration with Amazon to support the work of the FAD Guidance and Information Service.
Before leaving, Queen Letizia met with the FAD Youth Foundation Board of trustees.
Moving towards Queen Letizia Style – Letizia chose a winter perfect look.
Upon arrival, Letizia was wearing her black Carolina Herrera A-line belted coat in classic Letizia Style.
Queen Letizia was wearing a grey Adolfo Dominguez Long Scarf-Collar Dress. Thanks to letizia_de_princesa_a_reina for the id.
The €265 dress was described as, a "Long dress with scarf collar in LENZING™ lyocell and merino wool. Long sleeves. Flowing cut." It's currently available on sale for €186.
The Queen topped the outfit with a wide belt that still remains unidentified.
Letizia teamed up the outfit with her black Steve Madden boots.
She was carrying a black Mauska Rosario bag.
She was wearing her Gold and Roses Double dagger earrings.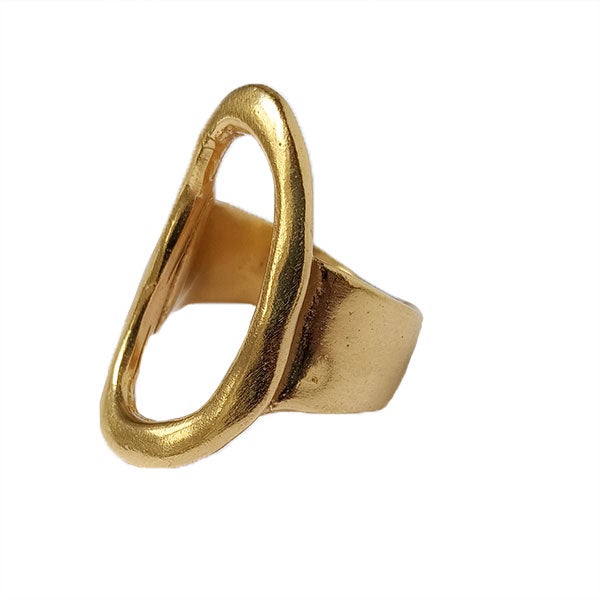 And her Karen Hallam ring was not missing either.
Next, we will see Letizia on Monday when she will visit the Royal Hospital- Headquarters of the Rectorate of the University of Granada, for Annual meeting of directors of centres of the Cervantes Institute.