Queen Letizia of Spain today attended the regular meeting of the Advisory Council of the Urgent Spanish Foundation "Foundation BBVA" at the Headquarters of BBVA Foundation.
The advisory board of the foundation is made up of academics and prestigious linguists, journalists and experts in other areas, who advise on the preparation of recommendations to promote the proper use of Spanish in the media.
The Urgent Spanish Foundation -Fundéu BBVA- is an initiative born in 2005, the result of an agreement between the Efe Agency and the BBVA bank, with the advice of the Royal Spanish Academy, whose main objective is to promote the proper use of Spanish in the media. Its team of journalists, linguists, lexicographers, orthotypographers, proofreaders and translators offers daily recommendations and answers to the queries they receive, in order to be a tool that helps all those who use the language in their daily work.
Fundéu BBVA disseminates its work through its website, social media channels and an online forum for debate on linguistic issues organizes and promotes congresses, seminars, courses and workshops on issues related to the Spanish language in the media, among which is the International Seminar on Language and Journalism chaired by Queen many times.
Now to What Letizia Wore – Queen brought back beautiful black and white striped Hugo Boss 'Franca' dress debuted in September 2017 for the opening of school academic sessions.
She again wore the dress in December same year for Senegal visit arrival and in July 2018 for AECC meeting.  Crafted with an elaborate two-tone stripe and tiered effect, this fluid silhouette with an underdress has a feminine neckline, elasticized waistline. The dress is still available on Boss Online Store and in large size on Nordstrom.
A look at Letizia wearing the dress.
Queen paired the dress with her black Carolina Herrera slingback pumps. She debuted the pumps
Letizia was carrying her Furla Metropolis mini crossbody bag that is still available online for $248.
Her Gold & Rose white gold and diamond double dagger earrings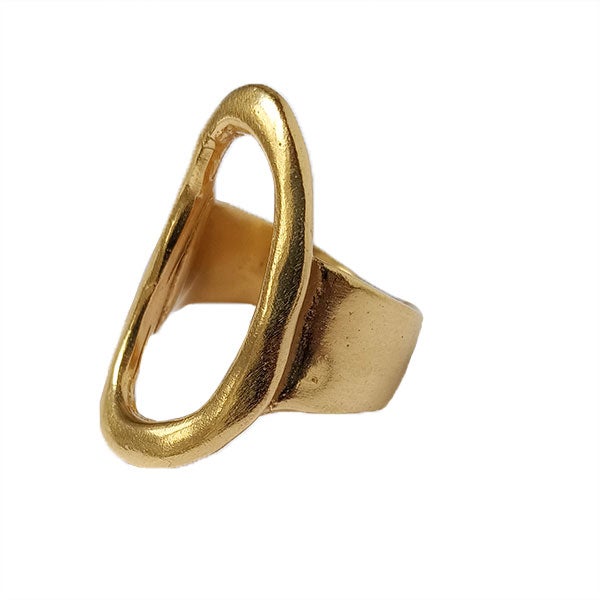 And Karen Hallem ring finished the look.
Dress Like Queen