Embed from Getty Images
On Sunday evening, King Felipe and Queen Letizia visited Felipe's father King Juan Carlos at the Quiron Hospital in Madrid. King Juan Carlos had heart surgery on Saturday and is hoped to discharge by next week.
Embed from Getty Images
Felipe's father, who announced his retirement from public life in June was also visited by his wife Queen Sofia and Felipe on Saturday.
Embed from Getty Images
It was Letizia's first public appearance since family enjoyed a
quality time during the summer break
. Speaking about his father to media, Felipe said, "He is doing well. Surgery was successful".
Embed from Getty Images
For the personal visit, Queen brought back some familiar elements of her wardrobe. She was wearing a white blazer with ankle trouser.
Underneath the blazer, Letizia wore Carolina Herrera polka dot silk blouse which she first wore for a visit to the port city of Málaga in February.
Letizia paired the outfit with Uterque navy suede loafers. She owns the same model in pink leather also that we saw during the cooperation visit.
She was carrying her navy Carolina Herrera navy 'Osaka' handbag.
Her dainty Gold & Roses Mini Tombo Earrings that she debuted at the official summer photoshoot this year and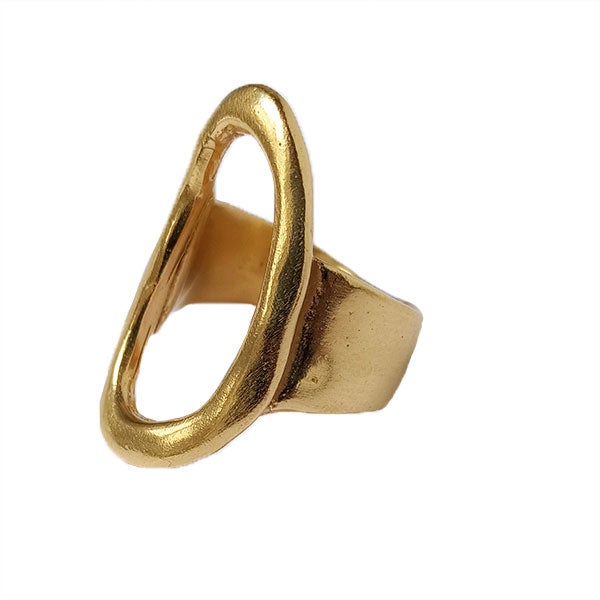 Karen Hallem ring finished the look.