King Felipe and Queen Letizia of Spain hosted a reception at the Royal Palace in Madrid for the Heads of State, Government and Delegations attending the United Nations Conference on Climate Change (COP25).
The United Nations Conference on Climate Change is taking place from December 2 to December 13 at IFEMA – Feria de Madrid. COP25 was scheduled to take place under the Presidency of Chile but due to internal Chile issues, it is being hosted in Madrid now.
The United Nations Framework Convention on Climate Change was adopted on May 9, 1992, in New York and entered into force on March 21, 1994. Since then, the Convention has been the main instrument for deepening and advancing commitments of states against the acceleration of human-induced climate change.
Within the Convention, States work together, and in a permanent institutional framework, to make efforts at the international level in order to realize the strategic mitigation and adaptation binomial in climate matters. The Conference of the Parties (COP) is the supreme decision-making body formed by the parties that have signed the Convention, and the first Climate COP was held in Berlin in 1995. Since then the COP meets periodically and, at least annually, both to establish new goals and to evaluate the achievement of the objectives.
In addition, COP25 has a key strategic character for the international community, as it should serve to facilitate that in 2020 all countries present their long-term strategies to achieve the goal of climate neutrality in 2050 and new national commitments of emission reductions for the year 2030.
In addition, it will seek that negotiators of the different countries, participating in the Convention, close the regulations for the development of the Paris Agreement against global warming.
Felipe and Letizia met the various state Heads and dignitaries at the Palace. A video of the reception was shared by the Palace.
Now to What Letizia Wore – Queen Letizia, keeping the agenda of the conference in mind, chose an environmentally sustainable outfit.
She debuted H&M Collection Linen-Silk Blend Long Skirt. The skirt is part of label's Spring 2016 collection and was sold for $199. The Long, wide-cut, jacquard-weave skirt was crafted from organic linen, mulberry silk. The skirt featured high waist at front, slightly lower at back with a concealed zipper, pleats at the top, side pockets, and tulle lining.
Letizia paired the skirt with a white pleated sleeveless blouse.
The Spanish Queen teamed up her outfit with black Manolo Blahnik Snakeskin pumps.
Letizia was carrying her black Magrit Mary clutch.
Her Gold & Rose white gold and diamond double dagger earrings and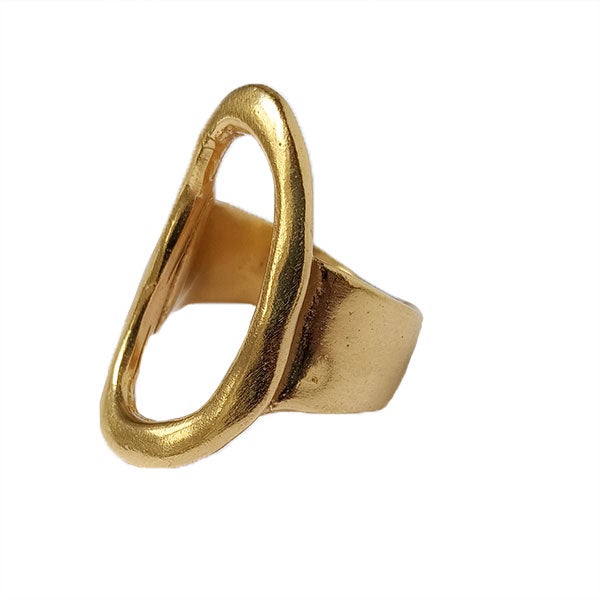 Karen Hallam ring finished the look.
Dress like Queen