Tonight, after attending the United Nation's Health and Climate event, Queen Letizia again stepped out. This time she joined King Felipe at the ABC Newspaper Headquarter in Madrid for the Mariano de Cavia Awards.
The 99th edition of the International Journalism Awards was "Mariano de Cavia", "Luca de Tena" and "Mingote" Prize that recognize the professional career and the best journalistic works published by publishing companies in their media, in 2018, in the usual categories of journalism, graphic journalism or drawing.
The awards were presented in the three categories: Mariano de Cavia Award for the article "Las Ramblas in the distance", published by Gabriel Albiac in the ABC newspaper on August 17, 2018, for its literary quality and for keeping alive the memory of the jihadist terrorist attack in Barcelona a year earlier.
Luca de Tena Prize has gone to José Luis Corripio, for the work of a lifetime in the creation of the reference communication group in the Dominican Republic. Mingote Prize, to the graphic humorist José María Nieto chosen by the vignette Faith of rats "Let the hands of the Civil Guard children raise their hands", published in ABC in October 2018, for their evocation of the struggle for the freedom of all who makes the meritorious body.
The ABC publishing company announces its three International Journalism Awards to recognize the professional career and the best journalistic works published by publishing companies. The awards were – established in 1920, the Mariano de Cavia Award recognizes an article or chronicle, with a signature or usual pseudonym published in 2017, on paper and / or on digital media.
Established in 1929, the Luca de Tena Award recognizes an outstanding journalistic trajectory in the defence of the values ​​that inspire the foundational principles of ABC: ethical rigour, literary demand and informative independence. Established in 1966, the Mingote Prize alternately recognizes a joke, cartoon or drawing and photography. In this edition, for having been awarded a joke, cartoon or drawing in the previous one, it is called exclusively to recognize a photograph published in 2017, on paper and/or on digital media.
Now to what Letizia Wore – Queen Was looking dazzling in a black fringed midi dress from German label Hugo Boss.
The satin-crepe dress featured a handcrafted macramè neckline and swingy fringe . Here we can see the design of the dress in the Iandora Sleeveless Satin Fringe Top offered by the label.
Letizia paired the outfit with her black Manolo Blahnik snake-skin pumps.
She was carrying her Bottega Veneta Knot satin and snakeskin clutch.
Her Chanton earrings and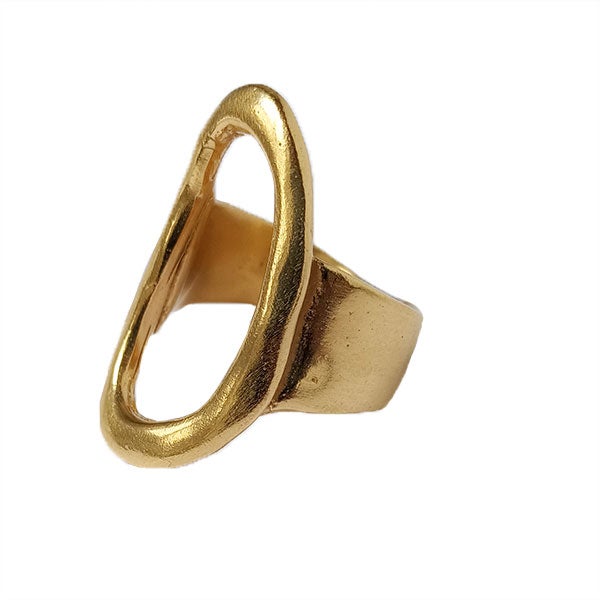 Karen Hallam ring finished the look.