Today King Felipe and Queen Letizia of Spain had an unannounced engagement. The Royal couple received the National Handball Team that won European champion 2020 at the Royal Palace of Zarzuela in Madrid.
The Spanish team won the championship second time in the row after beating Croatia for 22-20 in the European final played at the Tele2 Arena in Stockholm.
With this title, the Spanish National Team manages to qualify for the Tokyo 2020 Olympic Games.
The team presented the King and Queen with signed team t-shirts that had Felipe and Letizia's names on them.
A video of the audience.
Embed from Getty Images
Now to What Letizia Wore – Queen Letizia debuted a new outfit today.
She was wearing a black Carolina Herrera polka dot shirt dress. Thanks to Nuria on Twitter for the id.
Queen paired the dress with her Steve Madden Suede Dominique Long Boots.
Letizia wore her gold hoops and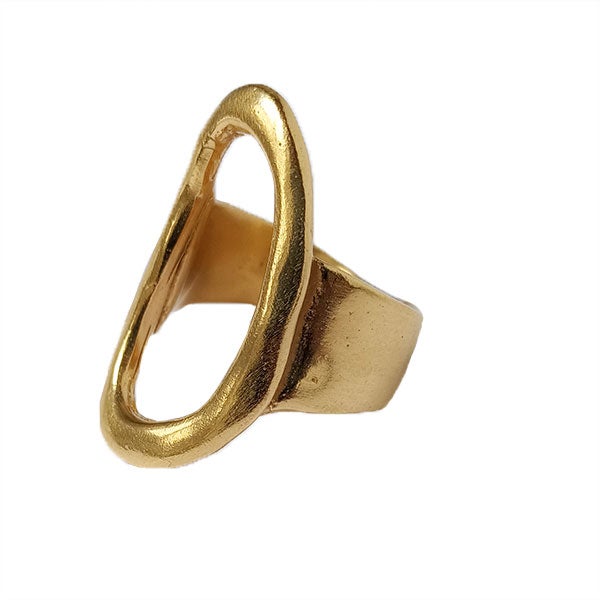 her Karen Hallam ring.
Dress Like Queen