Today the Spanish King Felipe and Queen Letizia along with their daughters Princess of Asturias Leonor and Infanta Sofia attended the opening fo the Legislature at the House of the Congress in Madrid.
The Royal family was received by the re-elected Prime Minister Pedro Sánchez and by the Chief of State of Defense Major, Miguel Angel Villarroya.
The event began with the recitation of the National Anthem. After which King Felipe reviewed the troops.
The family took the seats in the royal court in the House of Congress where King Felipe addressed both the houses of the Parliament and declared the opening of the XIV Constitutional Legislature.
Group Photo of the day.
The day concluded with a parade. An Honors Battalion composed of the squad of Spenders, Music Unit, and four Companies of the Earth Armies, Air Force, Navy and Civil Guard presented the parade where King took the salute.
Embed from Getty Images
Now to What Letizia Wore. Queen Letizia of Spain chose a very elegant look of the day in black and off-white. She wore an off-white cream dress that is still unidentified.
The dress featured round neckline with vee-cut at the front, asymmetrical hemline and a self-belted waist. It has frayed detailing at the neckline, hemline, belt and sleeves.
Upon arrival, Letizia was wearing her black Carolina Herrera cashmere cape that she debuted in 2016.
She teamed up the outfit with her Magrit snakeskin pumps and
a matching clutch. Letizia debuted both pieces in February 2018 at the National Sports Awards.
Queen Letizia finished her look with Queen Sofia's diamond and pearl earrings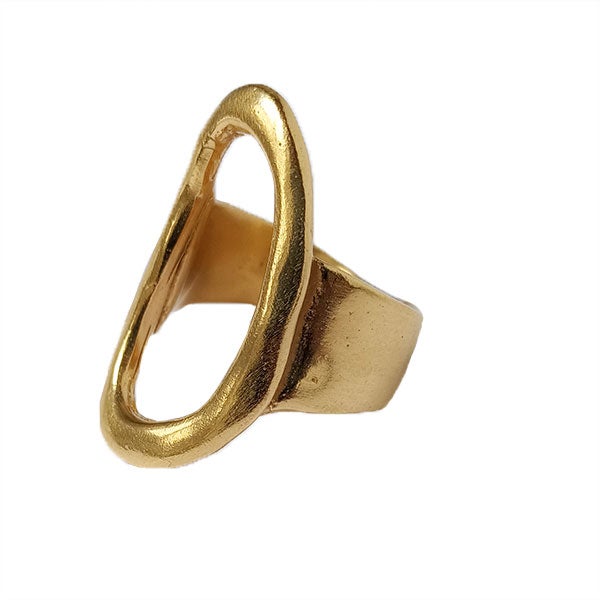 and her Karen Hallam ring.