Queen Letizia of Spain was present at the Spanish Mental Health Confederation meeting at the Confederation's Headquarters in Madrid on Wednesday to learn about the work of the associative movement during the pandemic.
The meeting was focused on the work carried out in recent months and the new activities they have planned, as well as the urgent needs and demands in mental health. Speaking about the Confederation, President González Zapico said, "In Mental Health Spain we greatly appreciate the support and constant interest of Her Majesty in our associative movement, as it encourages us to continue working to leave no one behind, and makes us feel that our efforts have an impact on both citizens and at the institutional level ".
Different federations informed Queen Letizia about their activities, work carried out and the action plan during the pandemic. The last section of the meeting discussed the direction and objectives that the Mental Health Spain associative movement aspires to achieve in the coming years.
Queen Letizia first visited the headquarters of the Spanish Mental Health Confederation in 2016 when she learnt about the work of the technical and managerial team of the organization, in different projects. Since then she has been actively involved in the workings of the organization.
For the meeting, Queen Letizia chose a professional look form her wardrobe.
She wore red Carolina Herrera Crosshatch Houndstooth blouse that we first saw in 2016.
Letizia paired the blouse with black Hugo Boss Trimie Wide Leg crop trousers.
Keeping the style comfortable, Letizia wore her Hugo Boss Lara loafers.
She was carrying herHugo Boss 'Fanila' clutch.
Her gold hoops and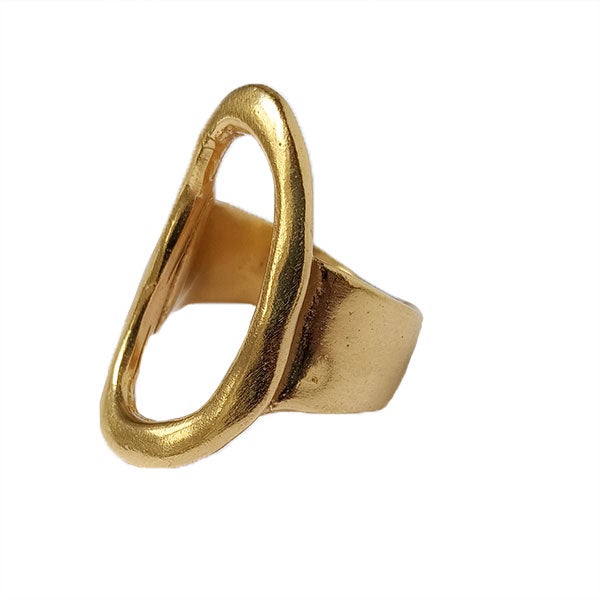 Karen Hallam ring finished the look.