Queen Letizia of Spain attended a working meeting of  Spanish Committee of Representatives of People with Disabilities (CERMI) at the CERMI headquarters in Madrid. The meeting addressed the main difficulties that people with disabilities and their families are facing as a result of the COVID-19 pandemic.
The meeting was the combination of both online and offline, few of the CERMI members joined virtually to follow the social distancing guidelines. During the meeting, Queen Letizia learnt about the impact of the pandemic on people with disabilities who, along with the elderly, has been the social group most devastated by this public health crisis, which has also become a social and economic crisis.
The meeting also addressed the legal reforms under a process that will enforce equal rights and opportunities for people with disabilities. The CERMI has been working hard for the legal reforms.
For the day, Queen Letizia donned another simple yet function look from her wardrobe.
Letizia was wearing her Sandro Tribu Houndstooth Plaid Single-Button Blazer that we first saw in September 2019 at Princess Leonor and Infanta Sofia's first day of school. The classic cut single-breasted blazer featured a tartan check with slender notch lapels, padded shoulders and slit cuffs.
Letizia paired the blazer with black slim-fit ankle trouser and black top.
Queen was wearing her Boss Lara Loafers.
She as carrying her Carolina Herrera Astud clutch.
Letizia's Chanel Comète Earrings and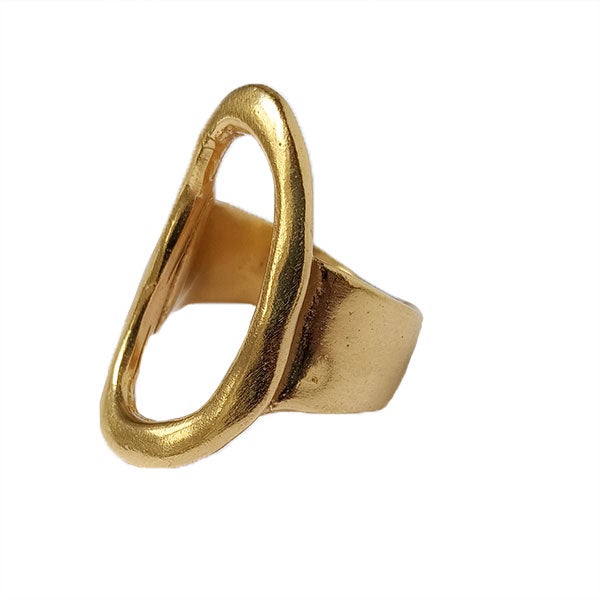 Karen Hallam signature ring finished the look.