Queen Letizia of Spain attended the meeting of the Board of Trustees of the Foundation for Help Against Drug Addiction (FAD), in a session held at the foundation's headquarters in Madrid. During the meeting, the actions carried out by FAD in relation to the Covid-19 pandemic were discussed.
There was a brief overview of the main activities and projects launched during the past year, and a review of those planned for 2021. From the social awareness campaigns, digital actions have been carried out to raise awareness among young people during the de-escalation, to recognize the work of teachers, and to support the emotional well-being of adolescents and young people.
Many ongoing projects and upcoming schemes were presented and discussed.  FAD is finalizing its next social awareness campaign that will see the light soon and that has the objective of making visible the effects that the Covid crisis is having on the youth population in areas such as employment, emancipation, their emotional state or the risk of poverty they face.
Video of the meeting.
For the day, Queen Letizia wore her Nina Ricci wool coat. Underneath the coat, Letizia was wearing a black top and black trouser.
She carried her Carolina Herrera Astrud clutch.
Letizia wore her black Hugo Boss Lara suede loafers.
Her Gold & Roses Double dagger earrings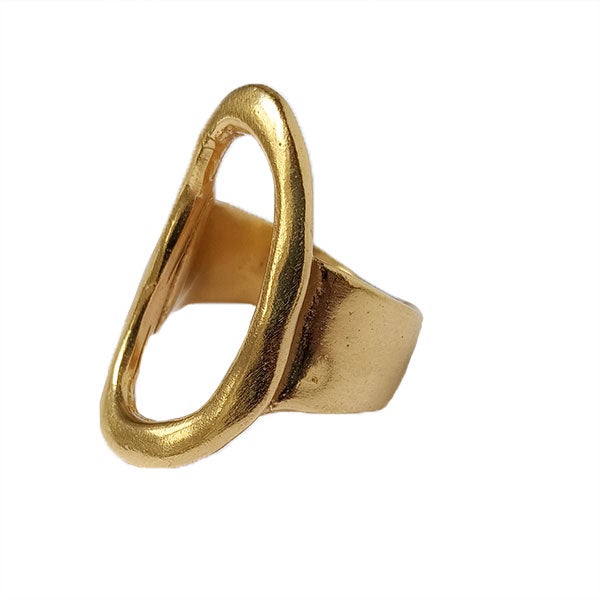 and Karen Hallam ring finished the look.