King Felipe and Queen Letizia of Spain attended the annual Concert "In Memoriam" Victims of Terrorism at the National Music Auditorium in Madrid. The event brought together, as every year, the main institutions of the State, Government, political parties, and different social and economic strata of Spanish society to pay tribute to the victims of the terrorism.
The concert was organized by the Victims of Terrorism Foundation and sponsored by the RTVE Symphony Orchestra and Choir, the National Music Auditorium, the INAEM, the Montemadrid Foundation, the Ministry of Culture and Sports, and the Madrid City Council. This concert is held annually on the eve of March 11, the day on which the 193 people lost their lives after the attacks in Madrid on that date in 2004.
The Royal couple had a brief meeting with the rest of the authorities attending the concert and with the representatives of the Associations and Foundations of Victims of Terrorism. The concert began with the National Anthem and a brief speech by the president of the Victims of Terrorism Foundation, which led to a minute of silence in memory of the Victims of Terrorism.
At the end of the concert, Felipe and Letizia met with the representatives of the Symphony Orchestra, the Spanish Radio Television Choir, and the soloists.
A video of the day.
Embed from Getty Images
For the evening, Queen Letizia of Spain wore a black outfit. Queen Letizia was wearing a blouson sleeve top from Pertegaza. Thanks to Nuria on Twitter for the id.
Embed from Getty Images
The Queen paired the top with a slim-fit trouser.
Letizia was wearing Manolo Blahnik Gotrianc Slingbacks 105 Pumps
Queen was carrying her Giorgio Armani Chevron Velvet-Satin Clutch.
She was wearing her TOUS black diamond long chain earrings and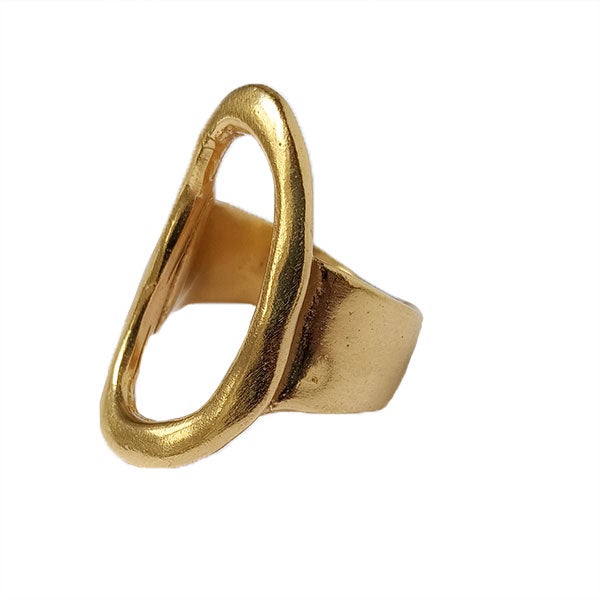 Her Karen Hallam ring.