Queen Letizia of Spain today visited the Victorio Macho House Museum at the headquarters of the Royal Foundation of Toledo in Toledo to announce the next winner of The 2021 Princess of Girona Foundation. The winner was from the 'Company' category.  Lucía Goy, founding partner of Goy Gentile Abogados, is the winner of this category in 2021.
The FPdGi annually announces the Princess of Girona Foundation Awards with the aim of promoting and fostering initiative and effort, scientific research and artistic creativity, solidarity and the development of the talent of young entrepreneurs and innovators who demonstrate concern to build a fairer world in a globalized environment, and that they have the ability to take risks and the motivation to induce changes in society.
In total, five prizes are awarded: four individual prizes to young people (between 16 and 35 years old) who undertake and start a work, a business, an endeavor, especially if they entail difficulty or risk, and thus are capable of inducing creatively positive changes in society, and to an entity that works in favor of young people, especially in the promotion of entrepreneurship, employability and job placement, education and school success, vocation and talent.
During the visit, Letizia attended a virtual event in which awardees from previous years and experts participated to talk about ethical leadership and the new challenges of the business mission
Letizia also watched the proceeding of a group activity "Challage' in which four participants moderated by a one teacher discussed the business world and pandemic impact.
A video of the visit.
For the day, Queen Letizia kept her style minimal and professional.
She was wearing her Uteruqe Houndstooth Blazer with a black top underneath.
Queen teamed up the blazer with her Hugo Boss Trimie Wide Leg crop trousers.
Letizia was wearing her Hugo Boss 'Staple R100-C' Black Crocodile-Embossed Pumps.
Her bezel stud earrings and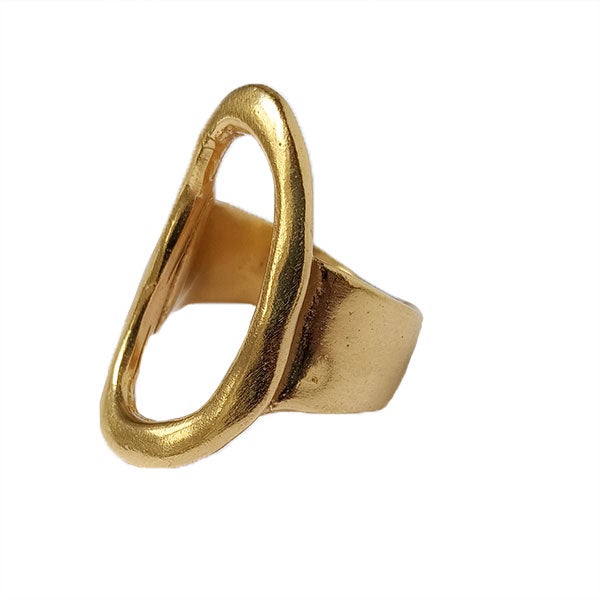 Karen Hallam ring finished the look.