Queen Letizia of Spain traveled to the Murcian town of Totana to preside over a new edition of this meeting organized by the Spanish Federation of Rare Diseases (FEDER), at the CPEIBas "Guadalentín". The town was hosting the VI Educational Congress on rare diseases held at the public school for infant and basic education "Guadalentín" in El Paretón.
This Congress has been marked by the crisis derived from the pandemic, to study a reality that indicates that 40% of students with rare pathologies saw their socio-educational and therapeutic continuity interrupted in the first wave. This conference has focused on the educational, social, and health challenges posed in the classroom by infrequent pathologies, such as those derived from periods of hospitalization or the consequences that are not so linked to the disease but to the social repercussions that arise from her.
The event was titled "Progress, challenges, and challenges of rare diseases in education", moderated by the president of FEDER. Verónica Soriano, the center's counselor, also participated in the debate to publicize the research model that is carried out in day-to-day teaching practice.
Under the slogan "Building networks, consolidating projects towards an inclusive society" and with a national and international character, FEDER has brought together the administration, students, teachers, and families involved in addressing the social and health needs of these minors. The congress had many other debates, roundtables, and discussions.
After the congress, Queen Letizia toured the facilities and met with school children.
During the visit, Letizia met with the school teachers and heard about their back-to-school programs after the pandemic.
For the day, Queen Letizia of Spain chose an all-over Uterque look.
Queen Letizia was wearing a white Uterque Sweater with a square neckline. Thanks to Nuria for the id.
The £80.00 sweater is part of the collection and is inspired by the new comfy fashion trend, using a vibrant colour palette that signifies optimism. The sweater with a square neckline features balloon sleeves and is designed to have a tailored look.
Letizia teamed up the sweater with red Uterque Button Culottes that she last wore in October 2016.
She teamed up with Uterque red block heel pumps also debuted in 2016.
Queen teamed up with her gold hoops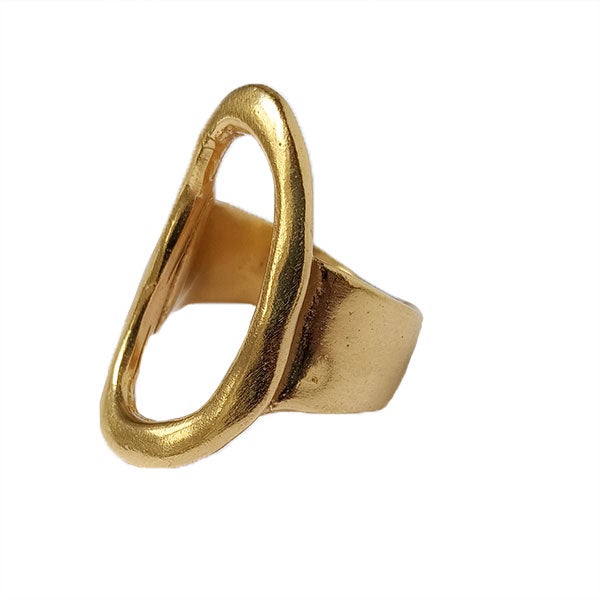 And her Karen Hallam ring.