The King and Queen of Spain, Felipe and Letizia, were in Olivia, Valencia to present the "Miguel de Cervantes" 2020  Prize for Spanish Language Literature to the writer Francisco Brines. "Miguel de Cervantes" is the highest recognition given to the creative work of Spanish and Latin American writers.
Through the awarding of this prize, endowed with 125,000 euros, an annual public testimony of admiration is given to the figure of a writer who, with all his work, has contributed to enriching the Hispanic literary legacy. Any author whose literary work is written entirely, or in essential part, in Spanish can be awarded the Cervantes Prize.
Due to the pandemic and the health of Francisco Brines, Felipe and Letizia travelled to his residence in Olivia to present the award.
The jury awarded the prize to Francisco Brines for "his poetic work that goes from the carnal and the purely human to the metaphysical, the spiritual, towards an aspiration of beauty and immortality. He is the intimate poet of the 1950s generation who has delved the most into the experience of the individual human being in the face of memory, the passage of time and vital exaltation ". "Francisco Brines is one of the masters of current Spanish poetry and his teaching is recognized by all the generations that follow him."
The poet Francisco Brines (Oliva, Valencia, 1932), graduated in Law, Philosophy and Letters and History, has an honorary doctorate from the Polytechnic University of Valencia and has been a reader of Spanish Literature at the University of Cambridge and a professor of Spanish at the Oxford University.
He was elected a full member of the RAE on April 19, 2001. He took office on May 21, 2006, with the speech entitled 'Unity and personal closeness in the poetry of Luis Cernuda'.
Queen Letizia was looking gorgeous in her orange Zara set.
The set that contains an asymmetric long top and trousers was debuted in March 2019 during Argentina state visit
Letizia paired the outfit with her beige Carolina Herrera slingback pumps.
She was carrying her orange Angel Schlesser clutch.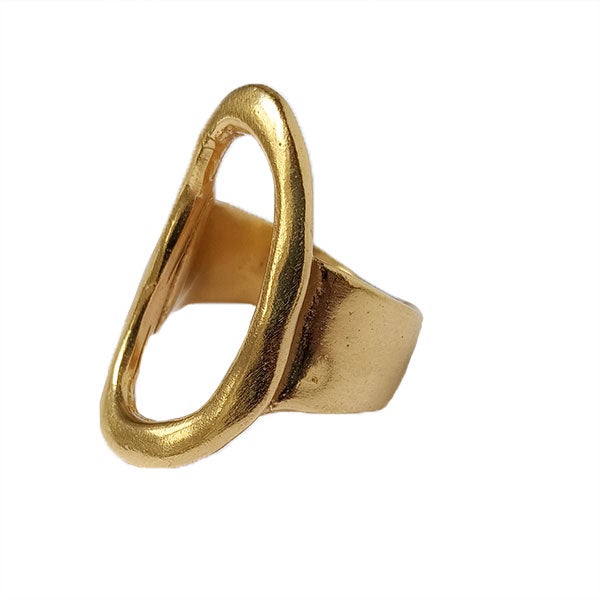 As always her Karen Hallam ring was finishing the look with her bamboo hoops.