Queen Letizia of Spain, the Honorary President of the Spanish Federation of Women Directors, Executives, Professionals and Entrepreneurs (FEDEPE), attended the FEDEPE meeting at the ESADE Auditorium in Madrid. This year FEDEPE celebrates a very special edition of Awards, commemorating the 30th anniversary of its Awards, which have become a benchmark for female leadership in our country.
FEDEPE works in multiple business sectors and the Public Administration to work for equality between men and women, eradicate gender discrimination and promote inclusive and sustainable female leadership models.
The organisation is a member of the Council for the Participation of Women, an official dialogue body between women's organizations and public administrations to actively participate in the development and promotion of public policies in favour of gender equality.
In recognition of its work and social relevance, the Federation has been declared a Public Utility Entity, a distinction granted by the Ministry of the Interior and which demonstrates its effectiveness, transparency and good practices. FEDEPE is a consultative body of the United Nations Economic and Social Council (ECOSOC), with which it participates systematically, contributing its vision and expertise on gender equality.
A video of the meeting.
Embed from Getty Images
For the day, Queen Letizia of Spain brought her Boss Decehsta Glen Check Stretch Cut Cap Sleeve Sheath Dress that she first debuted in March 2019.
The $495 Dress is described as, "This tailored work staple in a classic glen plaid is modernized by a panelled construction that deftly twists the pattern into fresh and flattering new angles" on Nordstrom where it is on 40%off and available for $296.80. And topped it with a black skinny belt.
Letizia teamed up the dress with her Magrit pumps.
The Queen was carrying her Furla Metropolis mini crossbody bag.
She wore her Gold & Roses Milky Way Balance and Sunrise Even Balance Earrings and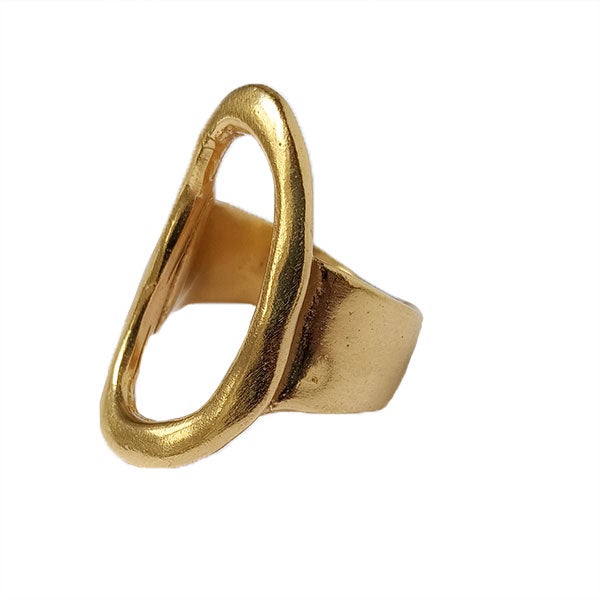 her Karen Hallam gold ring.