Queen Letizia attended the round table "Competitive Advantages of Filming in Spain", organized by the Secretary of State for Telecommunications and Digital Infrastructures, ICEX-Invest in Spain, and the Spain Film Commission at the ICEX Auditorium in Madrid. The "Spain Film Commission" is a non-profit association established in 2001 and is leading the way in positioning the country as a destination for film and audiovisual shootings, coordinating the efforts of the extensive Spanish network of film commissions and offices located all over the country.
The event aims to Promote the Sector Audiovisual "Spain, Audiovisual Hud of Europe" and to convert Spain into the main audiovisual Hub in Europe by promoting national audiovisual production and attracting investment and economic activity, strengthening companies in the sector, improving their competitiveness through digitization and the support of talent, reducing the gender gap. The entity is one of the founders of the "European Film Commission Network", a member of the "Association of Film Commissions International" and also actively collaborates with the Spanish Government, national institutions and film production companies to continue consolidating audiovisual activity.
Upon arrival, Letizia was received by the Minister of Industry, Commerce, and Tourism, Reyes Maroto. Ahead of the event, Queen Letizia stood for a group photograph with the authorities and the representation of American businessmen present. The event began with the projection of the presentation video of the "Spain Audiovisual Hub", by the CEO of ICEX which opened the dialogue on tax incentives in Spain. Partners from Andersen, Baker & McKenzie, Cuatrecasas, and Ecija participated in this dialogue that included the discussion on "How to manage a foreign shoot in Spain".
Spain has a rich and varied selection of safe and easily accessible filming locations, along with very attractive tax incentives that make the country an exceptional destination for film, television, and advertising shoots. The presence of the Spanish Queen at this event brought international attention to it which is much needed at this time given the pandemic has impacted the entertainment sector the worst.
Embed from Getty Images
Heading towards Queen Letizia Style – Letizia was looking effortlessly chic in a red sleeveless Carolina Herrera dress. We first saw the mid-length dress in September 2019 when Letizia wore it for a Palace audience with the Spanish Basketball team.
The dress featured a round neckline with front zip fastening, side pockets, and a pleating skirt.
Today, Letizia paired the dress with her nude Prada pumps
And Carolina Herrera Maysa handbag.
She finished the look with Jose Luis Leaf Earrings that she debuted last week during the Palma visit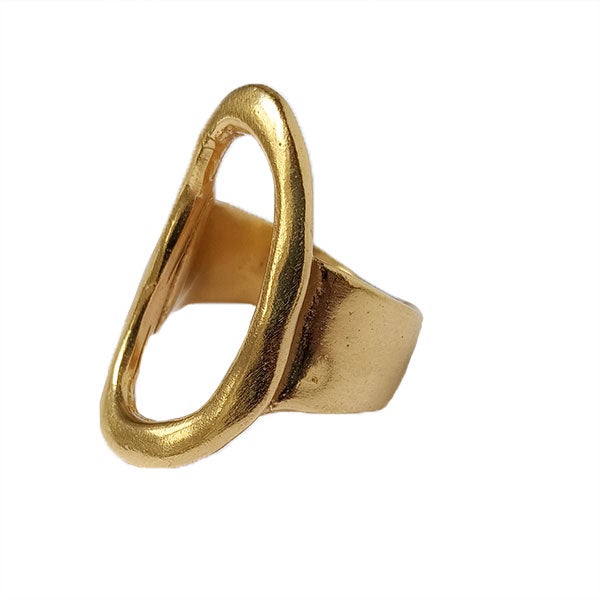 And her Karen Hallam ring.
Next, we will see Letizia tomorrow at the celebration of the World Red Cross and Red Crescent day.