King Felipe and Queen Letizia of Spain preside over the annual meeting of the Princess of Asturias Foundation meeting at the Royal Palace of Zarzuela in Madrid. Princess of Asturias, Leonor, is the honorary president of the foundation and her parents usually represent her at these meetings.
The Foundation overlooks the various aspects of the organization including the annual Princess of Asturias awards too. The Princess of Asturias Foundation was established on September 24, 1980, in Oviedo in an act presided over by His Majesty King Felipe, who was accompanied by Their Majesties King Juan Carlos and Queen Sofía.
Embed from Getty Images
Its main objectives are to consolidate the existing links between the Monarchy and the Princess of Asturias and contribute to the exaltation and promotion of all the scientific, cultural, and humanistic values ​​that are universal heritage. Every year, since 1981, the institution distinguishes with its awards the scientific, technical, cultural, social, and human work carried out by individuals or institutions in the international arena, in the following eight categories: Communication and Humanities, Social Sciences, Arts, Letters, Scientific and Technical Research, International Cooperation, Harmony and Sports.
Embed from Getty Images
As a totally private and non-profit entity, the institution is nourished by the income from its assets and the subsidies and donations that are contributed each year, both by the members of its board of trustees and by individuals or organizations that regularly or circumstantially collaborate with it.
Embed from Getty Images
Fort he day Queen Letizia was wearing her
Boss Danimala Printed Shirt Dress
that we first saw in 2019 when she arrived in Havana.
Crafted from non-stretch fabric, the $595 black yoke all-over abstract print dress features a Spread collar, three-quarter length sleeves with button cuffs, concealed front half button placket, and removable D-ring belt, and belt loops.
Letizia paired the dress with Carolina Herrera Croc-effect Leather Slingback Fuchsia Pumps.
She was wearing her Gold & Roses double dagger diamond earrings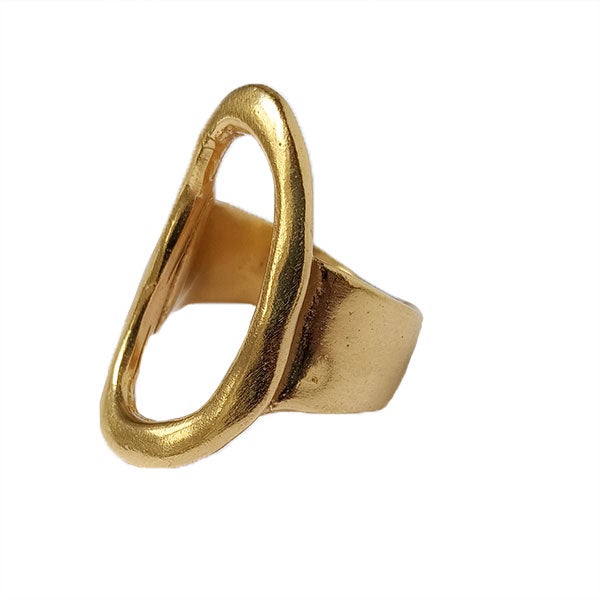 and her Karen Hallam ring.