King Felipe and Queen Letizia of Spain presented the National Culture Awards 2020 at the Prado National Museum in Madrid. The awards recognize the individuals and organizations who have made a contribution to enriching Spanish Culture and heritage.
These awards, granted by the Ministry of Culture and Sports, grouped by different thematic areas, are intended to promote cultural activities, understood as a service to citizens, and to express society's recognition of the work of people or institutions that, either with their works or through their active participation in various fields of artistic or literary creation, they contribute to the enrichment of Spain's cultural heritage.
The awards are presented in 7 categories: Fine arts; Cinema and Audiovisuals; books, Reading, and Letters; Performing Arts and Music; Historical Heritage; Cultural Industries; and Bullfighting.
This edition saw 31 award distributions.
after the Award ceremony, The Royal couple stood for a group photograph with the winners and King Felipe addressed the gathering.
For the day, Queen Letizia was wearing a summer shade – pink.
Letizia chose Maje Roane pink organza shirtdress that she first wore in November 2019 during the Cuba visit.
Today, Letizia paired the outfit with her Steve Madden mules.
The Queen teamed up the look with her TOUS Beethoven Earrings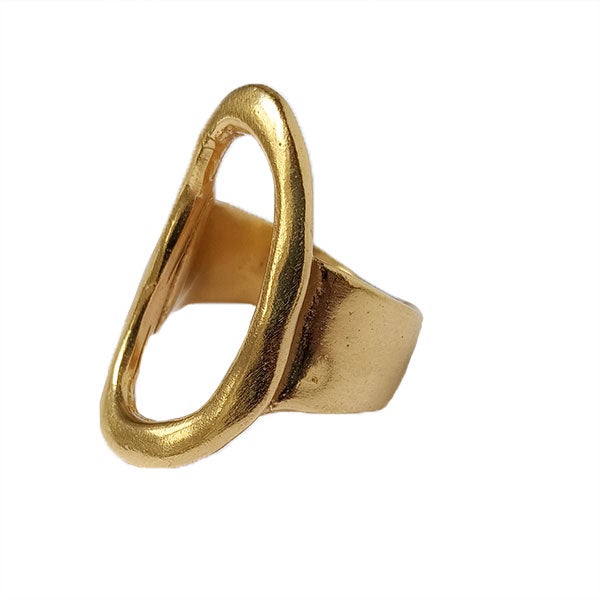 and Karen Hallam ring.