On Tuesday, Spanish Queen Letizia travelled to Swiss city Geneva to attend the presentation of the 'Global Platform for Energy and Health' at the Headquarters of the World Health Organization.
The presentation held to create a Platform on "Health and Energy" that will be launched in response to the terrible crisis for public health that represents the exposure to air pollution that we breathe. Despite the close links between the health and energy sectors, both communities do not work together.
Among the world's population, more than 3 billion people, still lack access to energy in homes, resulting in more than 4 million deaths per year due to exposure to indoor air pollution. On the other hand, more than 40% of health and primary care centres in developing countries do not have access to much-needed electricity to carry out their functions.
HEPA will strengthen political and technical cooperation between the health and energy sectors to accelerate the transition to clean energy, with an initial focus on clean cooking followed by health facilities. The benefits would include: taking advantage of the 'health' argument to advocate for and boost the demand for clean energy; provide the knowledge, tools and resources to select and promote 'healthy' clean energy options; help create an enabling policy environment.
During the meeting, many critical issues like climate change, clean water, clean energy, chemical safety were discussed.  Ministers of Health, United Nations Organizations, Representatives of scientific organizations, Parliamentarians, as well as representatives of civil society attended the presentation and meeting.
After the presentation, Letizia toured the building and watched two exhibitions on Ebola and the BreatheLife exhibition – E. Building.
After the tour, another lunch meeting was held where the Director-General of WHO, Tedros A. Ghebreyesus, gave a welcome speech. Deputy Director-General – Universal Health Coverage and Health Systems thanked all the attendees.
Letizia also met and held a brief meeting with the Princess Dina Mired of Jordan.
Before leaving Queen met with the Spanish staff of the headquarter.
For the day, Queen Letizia chose a typically Letizia look. She was wearing Boss Decehsta Glen Check Stretch Cut Cap Sleeve Sheath Dress.
We first saw the dress in March 2019 at the commemoration act of "World Day of Rare Diseases.
Letizia topped the dress with her black thin leather belt that we have seen in the past too.
Over the dress, Queen was wearing a black blazer. Queen Letizia Style on Twitter noted that Letizia was wearing Hugo Boss 'Alitas' jacket. The single button jacked in Double-Faced Stretch Fabric is designed with a metallic single-button closure and slit cuffs for a minimalist look.
Cut to a regular fit with a long length and partial lining, this versatile blazer is crafted in double-faced fabric with added stretch for freedom of movement. Piped pockets and peak lapels seal off the sleek aesthetic of this contemporary jacket.
Queen paired her outfit with Carolina Herrera Suede Pumps
and carried Hugo Boss Fanila Clutch.
Her Chanel 'Plume' white gold diamond earrings and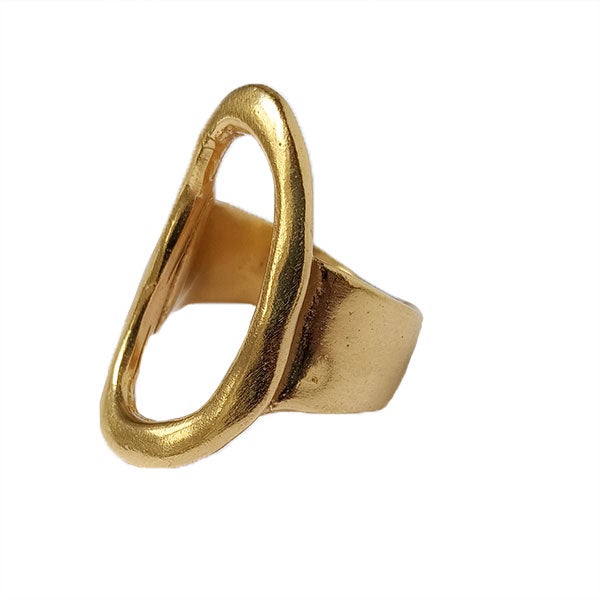 Karen Hallam gold-plated sterling silver signature ring finished the look.