Embed from Getty Images
After the first appearance as a family at the Yacht club in the morning, Queen Letizia and her daughters Princess Leonor and Infanta Sofia joined Queen Sofia for a movie in Mallorca.
Embed from Getty Images
The Spanish Royal Ladies went to watch The Lion King. It's very much normal for people in Mallorca to see the Spanish family walking around during the summer break.
Embed from Getty Images
For the chic outing, Queen chose a chic look. She was wearing Mango Long linen-blend jumpsuit. Thanks to Nuria for Quick Id.
The $119 sleeveless long jumpsuit has a straight design with classic collar, v-neck, zip at the back and button fastening at the waistline. The jumpsuit is still available on online store.
Letizia paired the jumpsuit with Uterque's Tied Leather Wedges. The £99 Jute wedges with cowhide leather uppers feature laces with geometric motifs for tying, an extra pair of plain laces for combining, goatskin leather lining and insoles and non-slip rubber soles. They are still available online in all sizes.
Queen was carrying her Whittelily Straw Tote Bag that we first saw during 2017 summer break.
Her Elena Carrera white gold and diamond mini butterfly earrings that she wore in the morning outing too and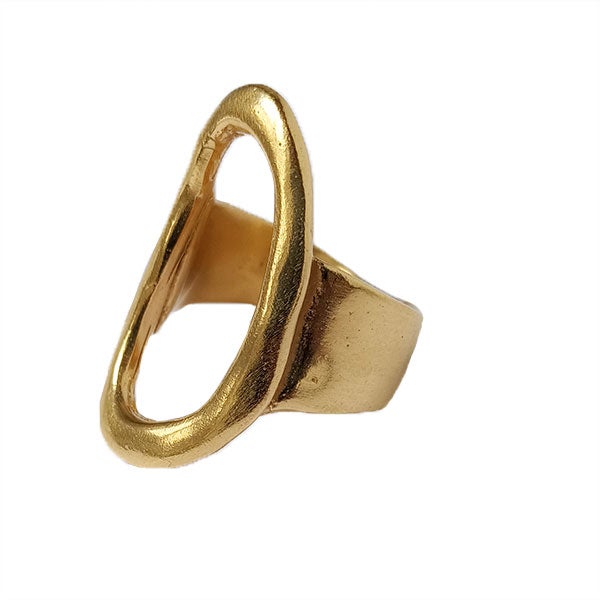 €89 Karen Hallem Sterling silver signature ring finished the look.