Embed from Getty Images
Spanish Royal Family kicked start their summer breaks with the annual summer photocall in Mallorca at the Balearic Island, family's summer retreat. The family arrived at the Palma Yacht Club in Mallorca today.
Embed from Getty Images
Unlike previous years, where family poses for the family at the Palacio de La Almudaina on the island of Majorca, this year Felipe and Letizia were photographed at the Yacht Club with their daughters. King's Cup at the Royal Nautical Club in Palma de Mallorca is an annual event that King Felipe attends every year. Last year also Letizia and girls joined him.
Embed from Getty Images
Now to What Letizia Wore – For the first appearance of the summer break, just like last year, this year too Letizia chose a white look.
She was wearing an embroidered cotton dress with belt from Adolfo Dominguez. Huge thanks to lovely Nuria on Twitter for the id.
The dress is described as 'A fresh touch on a classic shirt dress. This is a timeless design that works equally well for a formal dinner and it does for a stroll down the beach". The €230 dress features an overall embroidery, front button closure and matching belt. The dress is currently on sale and is available for €92.
Letizia paired the dress with €95.04 white Mint & Rose Sardinia suede wedges that are now available for € 69.04. Letizia first wore the wedges during her co-operation visit to the Dominic Republic in May 2018.

Queen was carrying her white Furla Metropolis mini crossbody bag and Carolina Herrera New York black cat-eye sunglasses with gold rim and arms that was debuted in July 2018 at the delivery of royal offices.
Elena Carrera's white gold and diamond mini butterfly earrings
and €89 Karen Hallem Sterling silver signature ring finished the look.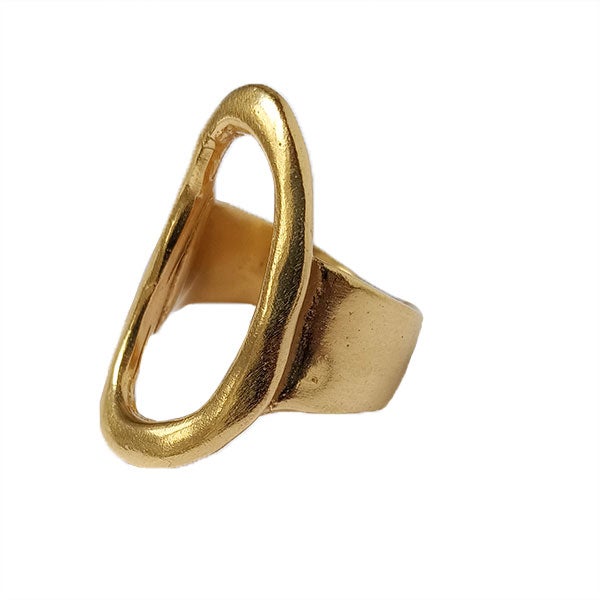 We will see Queen next on August 10th, when Felipe and Letizia will host annual Balearic Reception at the Majorcan Palace.
Dress like Queen