Queen Letizia of Spain today undertook the last engagement of the week. She was present at the Juan Carlos I Fair Park in Madrid to inaugurate The International Tourism Fair – FITUR.
The International Tourism Fair – FITUR is the first annual event for world tourism professionals and the leading fair for the receptive and outgoing Latin American markets.
In the 2019 edition, FITUR broke a record of participation with 10,487 companies from 165 countries/regions, 142,642 professionals and 110,848 visitors from the general public.
Sustainability, technology and specialization will continue to be the main axes of FITUR, to which will be added the impulse of the actions oriented to grow in professionalism, representativeness and internationality and, therefore, to overcome the results obtained in the last edition.
This year the FITUR organization has paid special attention to strengthening its International Guest Programs, as well as the agenda of B2B meetings, the general program, FITUR B2B Match, one specialized in incentive tourism, meetings and business travel and FITUR MICE that was launched last year.
Queen Letizia met with the organizations, guests and participants and congratulated all of them on as FITUR is celebrating its 40th anniversary this year.
Letizia received the briefings about the various products and technologies being exhibited during the fair this year.
Letizia during the tour of the fair watched a cultural dance.
Now to What Letizia Wore – Queen Letizia chose to bring back her Massimo Dutti Confetti Print Shirt Dress that we first saw during South Korea visit in October 2019.
Letizia paired the dress with her red Leather and suede Magrit Pumps.
She finished her look with diamond bezel studs from which usually her Australian diamond pearls hang.
and her Karen Hallam ring.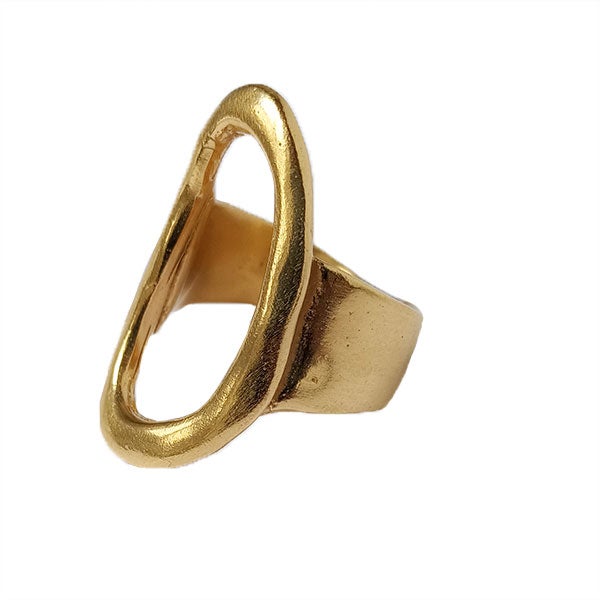 Next, we will see Letizia on January 27th when she and Felipe will visit the Auschwitz to attend the commemoration event of 75th release of that concentration camp.